Campus Wichita
Find your Wichita.
Through dedicated time and resources Campus Wichita prepares university students for the workforce in Wichita.
Campus Wichita is an initiative of W dedicating time and resources to prepare university students for the workforce in Wichita. Through the planning of value-based programming and events, and the creation of an engaging Fellows Program, Campus Wichita will expose students to industry and engage them in the community to help them envision a future of living and working in Wichita. Additionally, Campus Wichita will continue to carry out existing initiatives like #internICT and the Wichita Passport.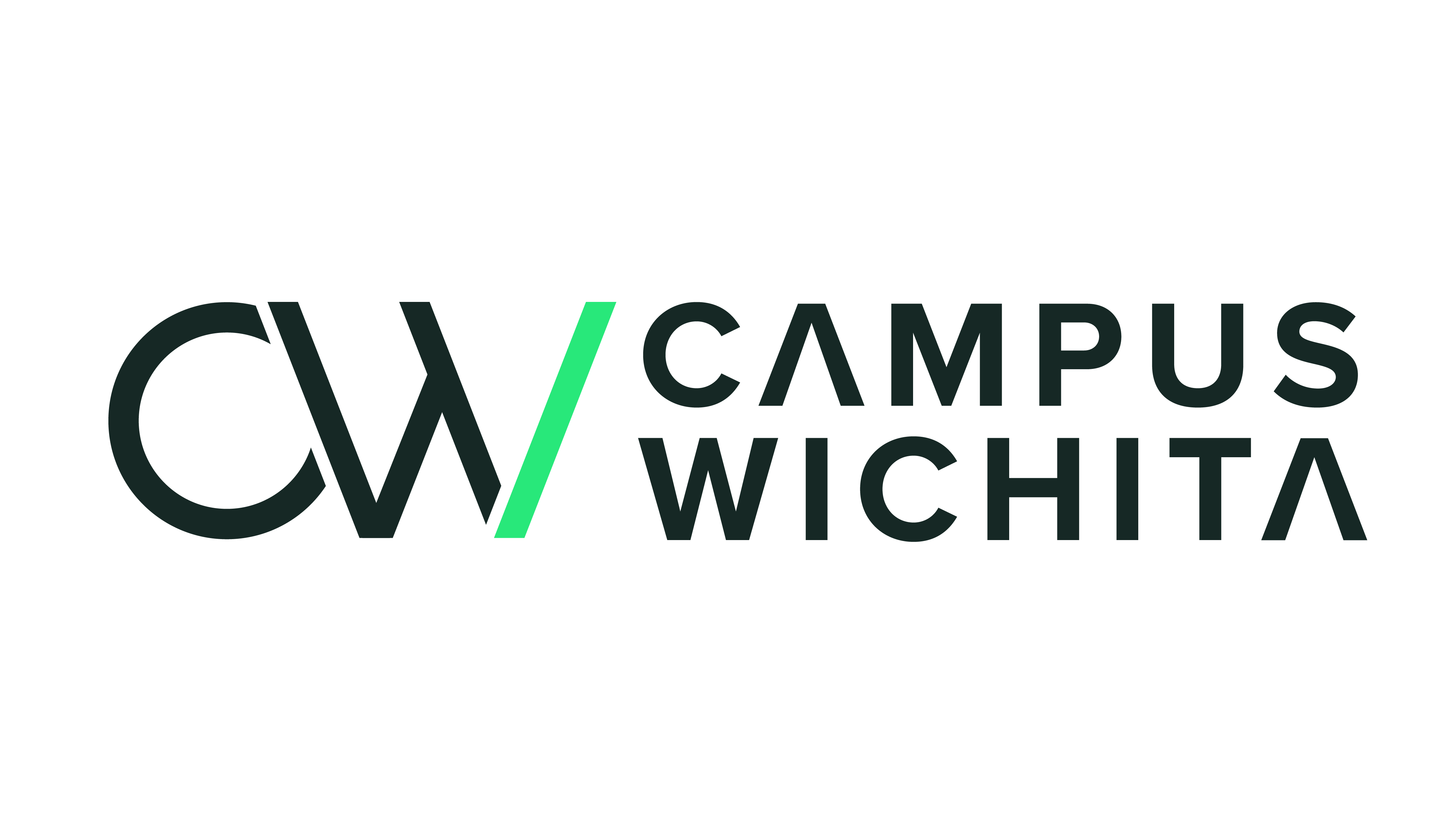 Fellows Program
Fellows Program is a structured, summer program that provides professional development and networking opportunities that compliment internships provided by Wichita companies. Companies who participate in the Fellows Program have access to a curated pool of talented intern candidates.
#internICT
The #InternICT program connects interns with local professionals, provides social connections, and promotes Wichita as an opportunity for permanent employment. Interns are a vitally important part of our business community and our future workforce. To assist we organize a series of summer intern programs each year.