#InternICT
Find your Wichita.
The #InternICT program connects interns with local professionals, provides social connections, and promotes Wichita as an opportunity for permanent employment.
Contact us
Upcoming Event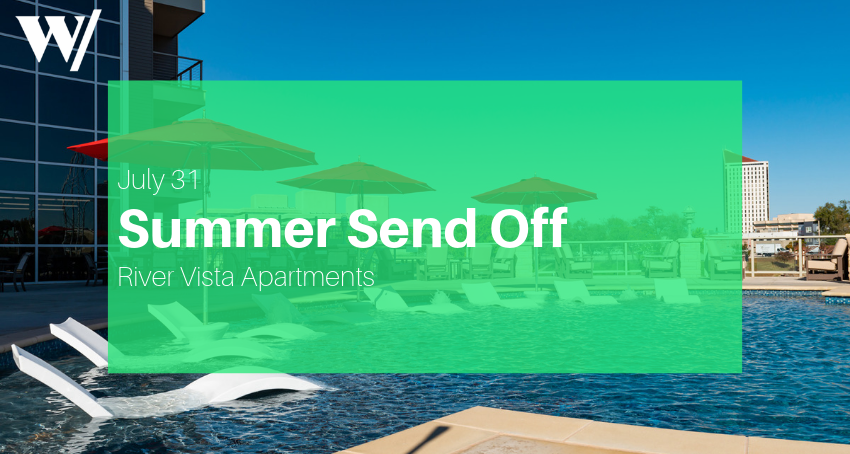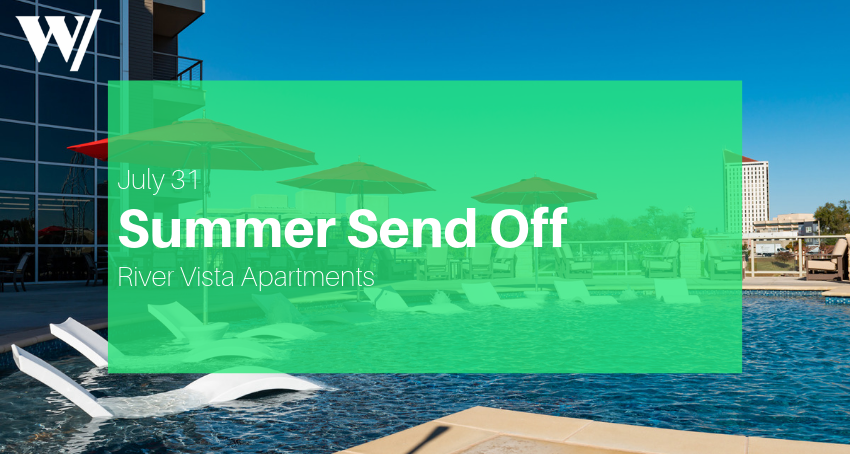 Summer Send Off
Wed, July 31 · 6:00p – 8:00p · Event Details
Interns are a vitally important part of our business community and our future workforce. To assist W's investor companies with their interns, we organize a summer intern program each year called #InternICT.
Check out the discounts and deals you receive with your Wichita Passport. Discounts.

Participant type
Job seekers
Time commitment
Varies by employer
Program fee
Free of charge