Community
Connection
Encourage us to be better together.
Our unity is Wichita's strength.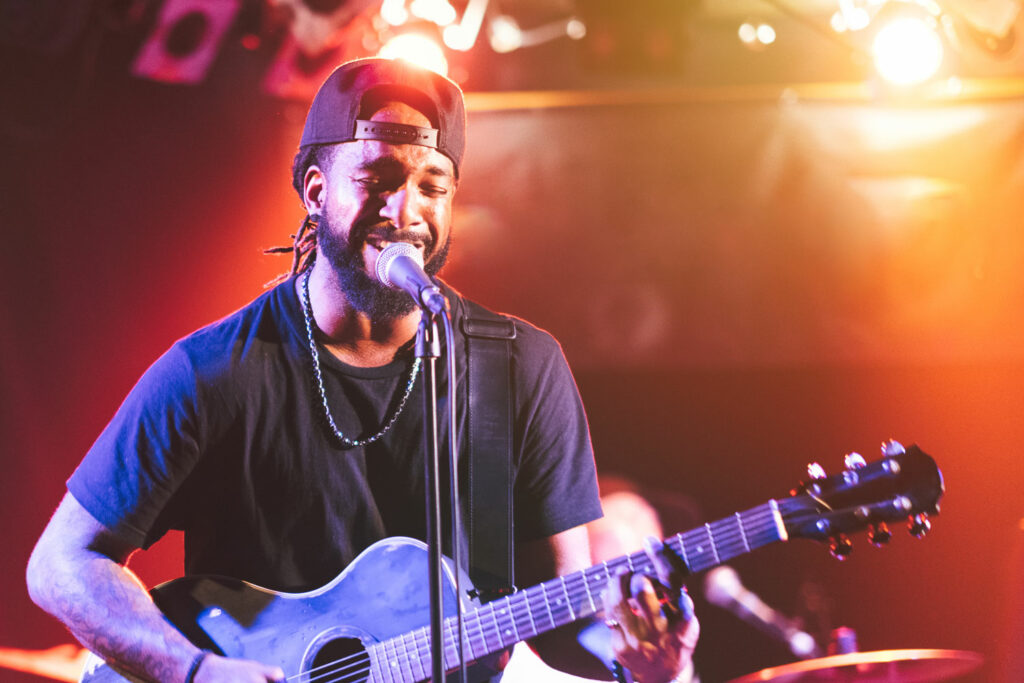 Cultural Events
Community Roundtables and Gatherings
Participation Events
Food Festivals
Art Fairs
Concerts
Celebrations
Hackathons
Town Halls
Runs
Races
Block Parties
Community
Improvement
Make Wichita an even better place to live,
work and play. For now and generations to come.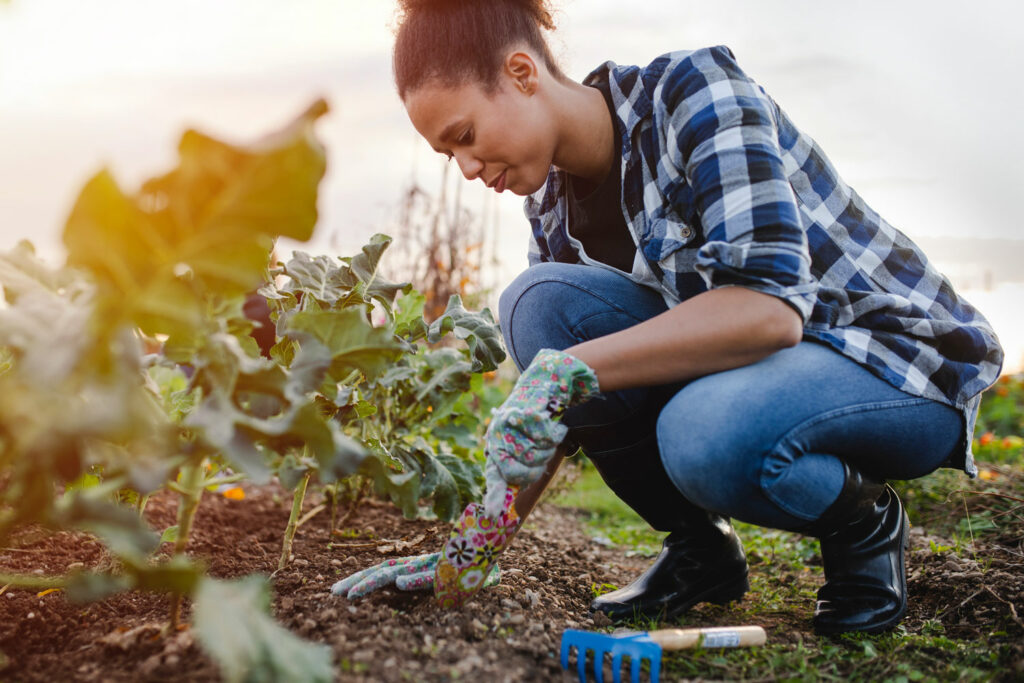 Moveability
Greenspaces
Health and Well-Being
Walking Trails
Bike Paths
Parks
Community Gardens
Community Exercise Programs
Nutrition Programs
Community
Enhancement
Bring out Wichita's beauty—
its neighborhoods and its people.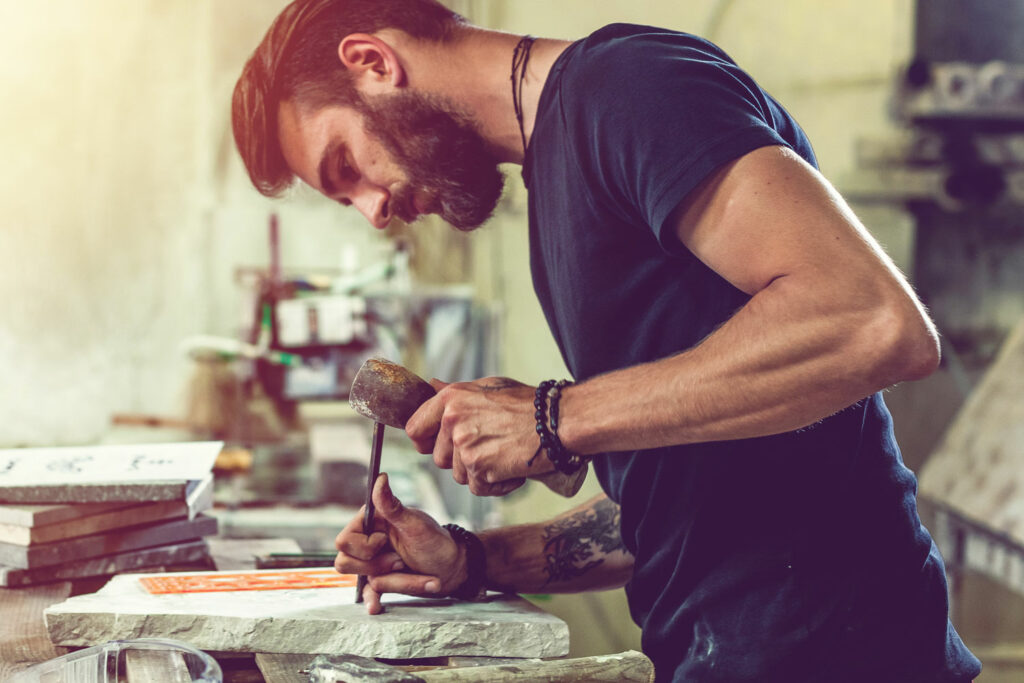 Art Experiences
Educational Programs
SUBMIT YOUR IDEAS
Be Social
Find us on Facebook, Instagram and Twitter (@WYoungPros). Post your idea with the hashtags #WhatsNextWichita and #WFund and follow us. Or message us directly.
Slide Into Our Inbox
Tell us all about your project via email. Shoot us an email with the submit line Whats next Wichita.
wyoungpros@wichitachamber.org
Fuel the Fund
Through a small monthly donation, you can contribute to the next W Fund project.
Rules of Engagement
By Young Pros
The project must be submitted by April 3 by an individual who is between 18 and 40 years old.
Wichita-Focused
The project must be structured to help make Wichita great and more desirable for young talent.
Budget-Aware
No project is too small. Project funding can be a small as $50, $500, or $2,000. Chosen projects will be awarded no more than $10,000. You must show us how that money will be put to good use.