Group Mentoring
Connect with leaders.
W Group Mentoring takes the guesswork out of finding your mentor match by connecting small groups of members with professional mentors.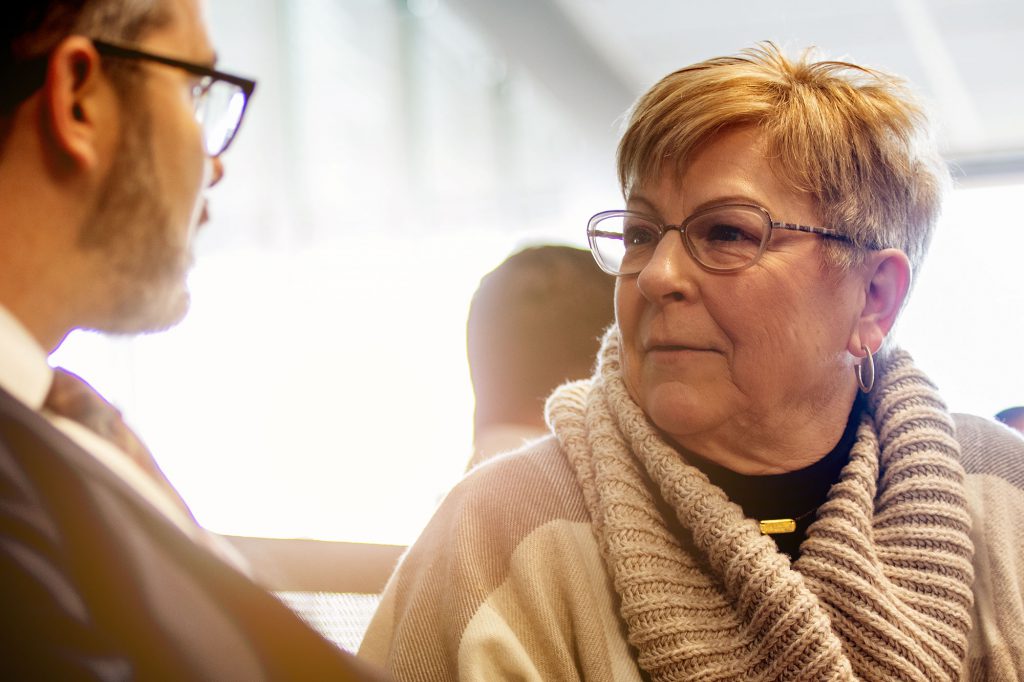 These tight-knit groups meet regularly to strengthen connections, glean insights from mentors and each other, and to learn firsthand from some of Wichita's biggest leaders. Whether you're new to your 9-to-5 or you've got some experience under your belt, Group Mentoring provides fresh perspectives—wherever you're at in your career.
Participant type
Ready to learn
Time commitment
Seven 90-minute sessions, September to May
Applications are currently open and will close August 26th
"The W Group Mentoring program is an amazing program to connect you with both key community leaders and also other motivated YPs. To learn together, grow together in your career, and make an impact in the Wichita community."