Leadership Academy
Forming the leaders of tomorrow.
Leadership Academy is W's premier program for young professionals desiring to level up professionally and personally.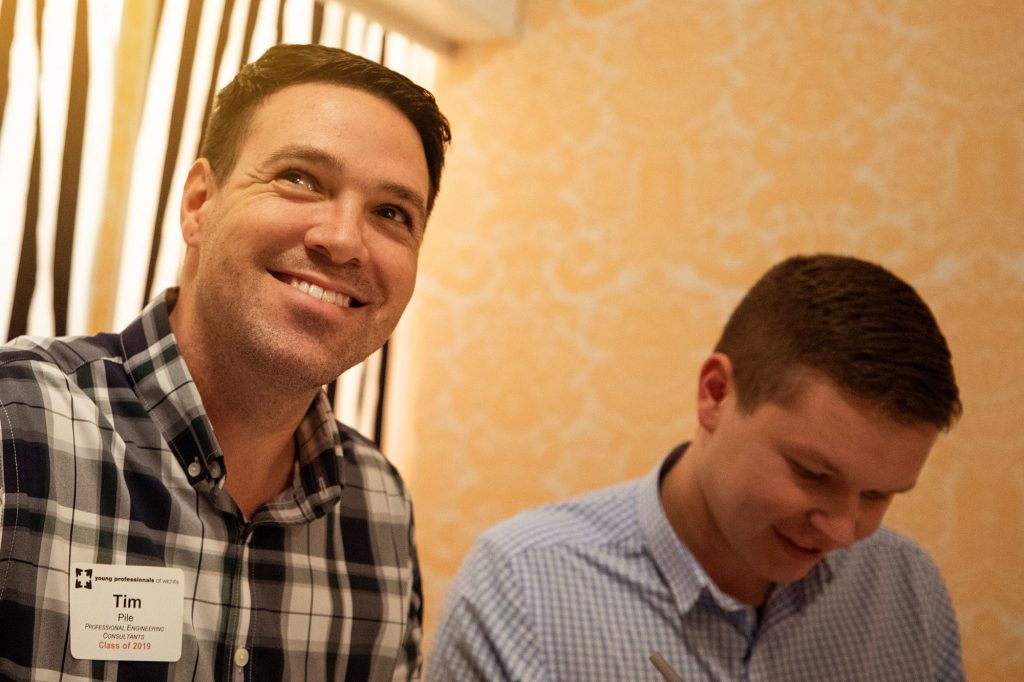 Over the course of six weeks, each participant uncovers their personal leadership style, values, strengths, and how to use each to motivate others and create change in their community and organization. This selective program provides opportunities to join in-depth conversations with Wichita's top community and business leaders, participate in leadership exercises, and forge invaluable relationships with their fellow Leadership Academy class members.
Participant type
Aspiring leaders
Time commitment
3:00-6:00 pm
Program Dates
January 10th Kick-off Session and Networking Mingle
January 17th Session One
January 24th Session Two
January 31st Session Three and Networking Mingle
February 7th Session Four
February 21st Session Five
February 28th Session Six and Graduation
Thank you to our Sponsors
2023 Assessment Sponsor, True Compass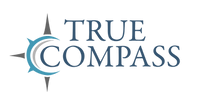 2023 Mingle Sponsor, Peerless
"The Leadership Academy sessions, without exception, challenged my concept of leadership in often unexpected ways and forced me to take a difficult look at my leadership style."
Adam Rorabaugh
School Psychologist, Haysville Public Schools