C II the Future
Fri, May 3
·
5:30p
–
7:30p
What do you want your community to look like? Do you wish to have a communal gathering space? Do you wish to keep older building and structures in their place?
Join us and The Chamber on Friday, May 3rd as we partner for an opportunity to learn how we, young professionals, can play a role in shaping our community and the spaces we gather in. We will be having a conversation with local business leaders and elected officials on the future of Century II, performing arts, and developing a space for us to gather in.
Panelists:
Lai-L Daugherty, Butler Community College – Chairwoman of W
Councilman Brandon Johnson, District I City Councilman
Michael Monteferrante, Envision – Board Chairman of the Wichita Regional Chamber of Commerce
Following the conversation we will have live polling. You, our future leaders, will have the opportunity to make your voice be heard on various topics. All elected officials from the City of Wichita and Sedgwick County have been invited to attend.
Throughout the evening you will be able to enjoy live local music; from bands to vocalists, and rappers to symphonies.
Join us on May 3. Together, we are the difference.
All registered attendees will receive ONE FREE drink ticket!
Thank you to our Partner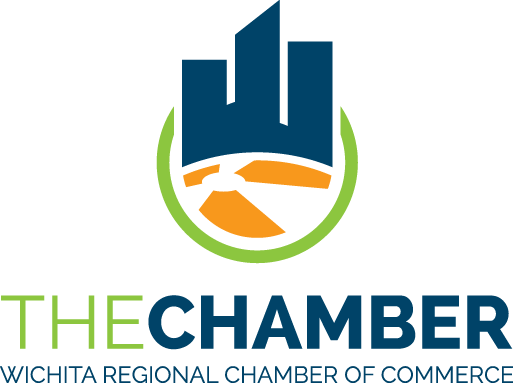 Thank you to our Sponsor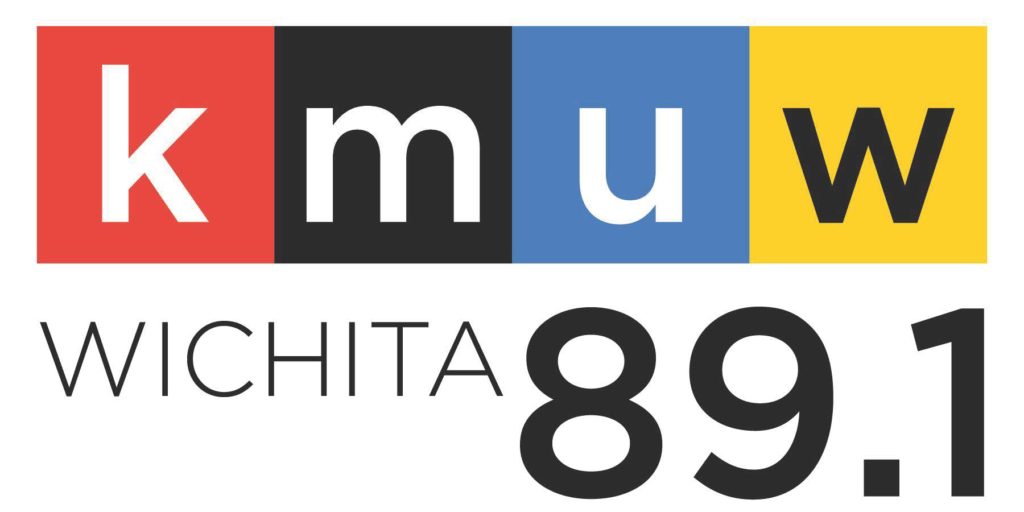 Respecting the privacy of all members, W discourages the solicitation of goods; services; and educational, promotional, or employment opportunities at all W events, activities, and programs. In short, please bring your business cards, not your brochures, samples, or other promotional items.
Registrants of W events agree to allow W and its official photographer(s) to photograph them in the context of the event. Footage captured by the official W photographer may be posted on social media, shared with media outlets, and/or used in future print and electronic promotional materials. For questions or concerns, please call 316.268.1171 or email acabral@wichitachamber.org.