Coffee and Conversation with Scott Redler
Fri, Mar 19
·
8:30a
–
9:30a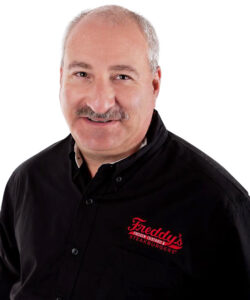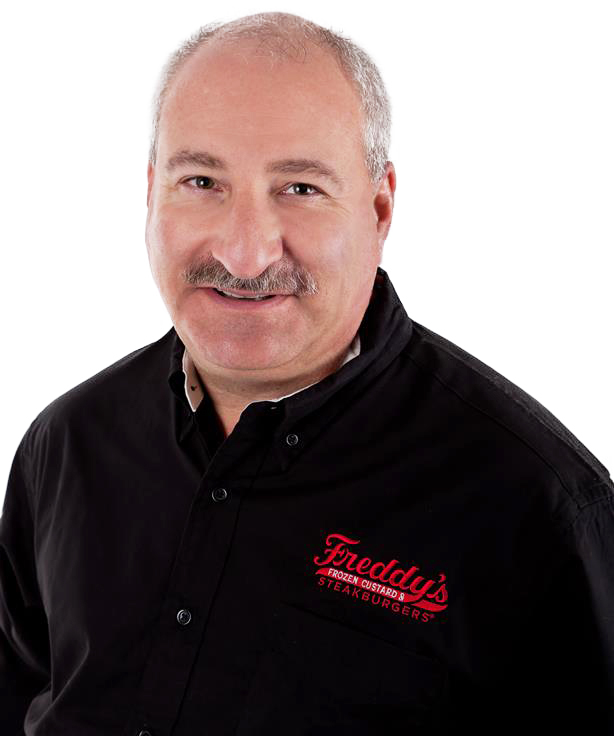 Growing up in St. Louis, Redler got his start in the restaurant business at age 15 catering events for groups of two to 6,000. Paying his way through college by managing a steakhouse, he attended the University of Missouri and earned a degree in restaurant and hotel management. Redler has managed and overseen everything from 5-star restaurants to corporate cafeterias in Wichita, St. Louis, Minneapolis, and Washington, D.C. In 2002, Redler partnered with Bill Simon and his brother Randy to launch Freddy's Frozen Custard & Steakburgers. After franchising in 2004, Freddy's has grown to nearly 400 domestic locations that serve 32 states across the United States and expanding internationally. Redler currently serves as Co-founder and Chief Operating Officer for Freddy's.
These are just some of Scott's accomplishments.
Don't miss out on the opportunity to learn from Scott Redler, a leader in business and our community.
Schedule
8:30 am – Moderated Conversation with Scott Redler
9:15 am – Q&A with attendees
9:30 am – Program concludes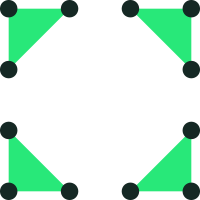 Impact
It's time to make a difference and contribute toward a thriving community. Join the Impact action team to help create events and programs to make an impact in Wichita and propel our community forward.
Respecting the privacy of all members, W discourages the solicitation of goods; services; and educational, promotional, or employment opportunities at all W events, activities, and programs. In short, please bring your business cards, not your brochures, samples, or other promotional items.
Registrants of W events agree to allow W and its official photographer(s) to photograph them in the context of the event. Footage captured by the official W photographer may be posted on social media, shared with media outlets, and/or used in future print and electronic promotional materials. For questions or concerns, please call 316.268.1171 or email acabral@wichitachamber.org.