Coffee and Conversation with Peggy Ward
Fri, Dec 13
·
7:30a
–
9:00a
President, Chief Operating Officer, university professor, and mentor are some of the titles Peggy Ward holds. Join W for an in depth conversation with Peggy Ward, President and COO of JP Weigand & Sons.
Her experience includes finance manager and controller positions with two Fortune 500 Companies and teaching at Wichita State University since Summer of 1997. Most of Peggy's community involvement is centered around organizations at Wichita State University, the Kansas Ultra Runners' Society, and running events.
Don't miss out on the opportunity to learn from Peggy Ward; a leader in industry, community, and education.
Peggy Ward, President and COO with J.P. Weigand & Sons, Inc.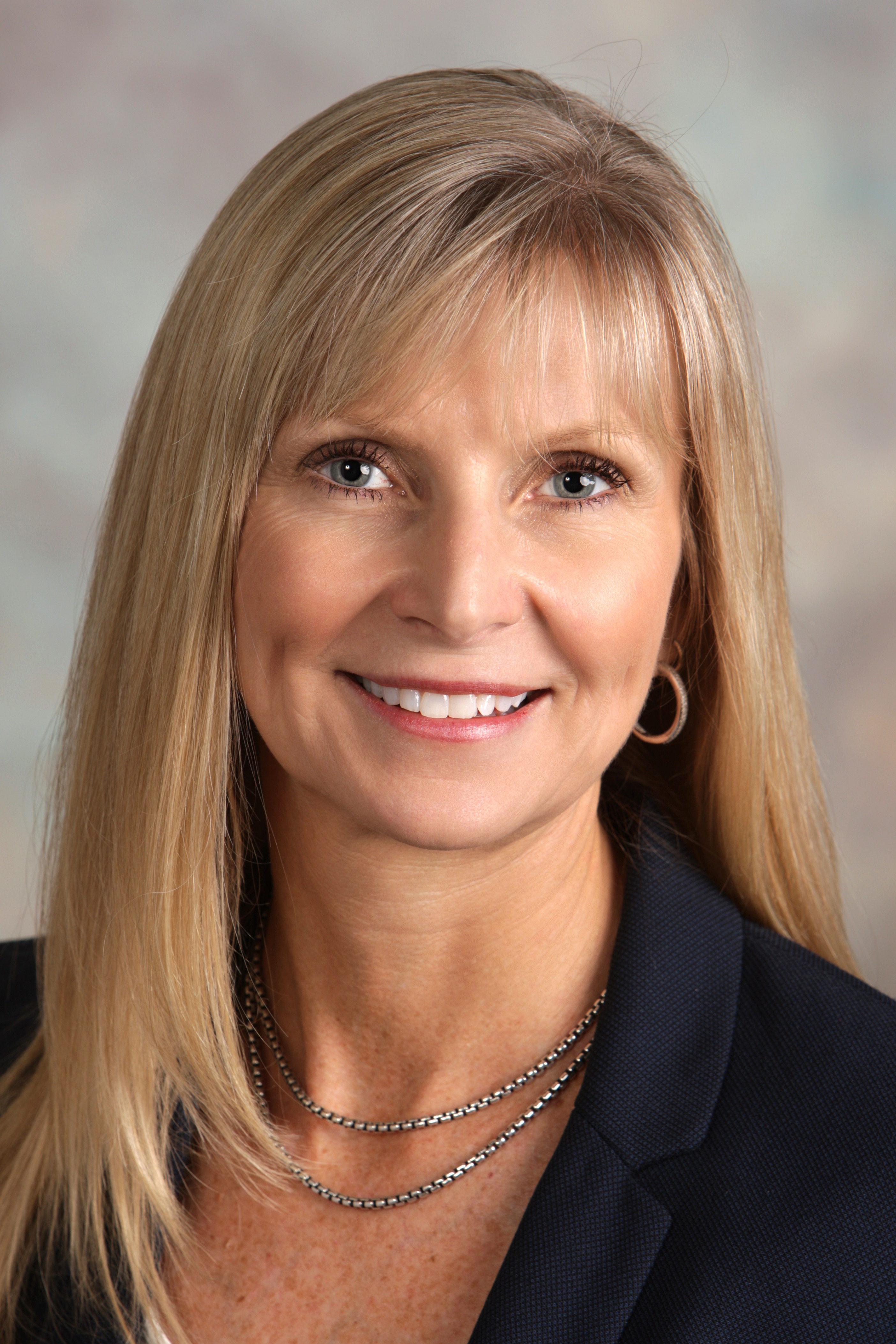 Schedule
7:30 am – Light breakfast and networking
8:00 am – Facilitated conversation with Peggy Ward
8:40 am – Q & A
9:00 am – Program concludes
Thank you to our coffee sponsor
Respecting the privacy of all members, W discourages the solicitation of goods; services; and educational, promotional, or employment opportunities at all W events, activities, and programs. In short, please bring your business cards, not your brochures, samples, or other promotional items.
Registrants of W events agree to allow W and its official photographer(s) to photograph them in the context of the event. Footage captured by the official W photographer may be posted on social media, shared with media outlets, and/or used in future print and electronic promotional materials. For questions or concerns, please call 316.268.1171 or email acabral@wichitachamber.org