Experience W
Sat, Apr 17
·
10:00a
–
12:00p
Curious about W?
Get to know W, our volunteers, and how you can grow through our programs. Experience W at the Sedgwick County Zoo.
Join W's Represent Team at the Sedgwick County Zoo.
Thank you to our partner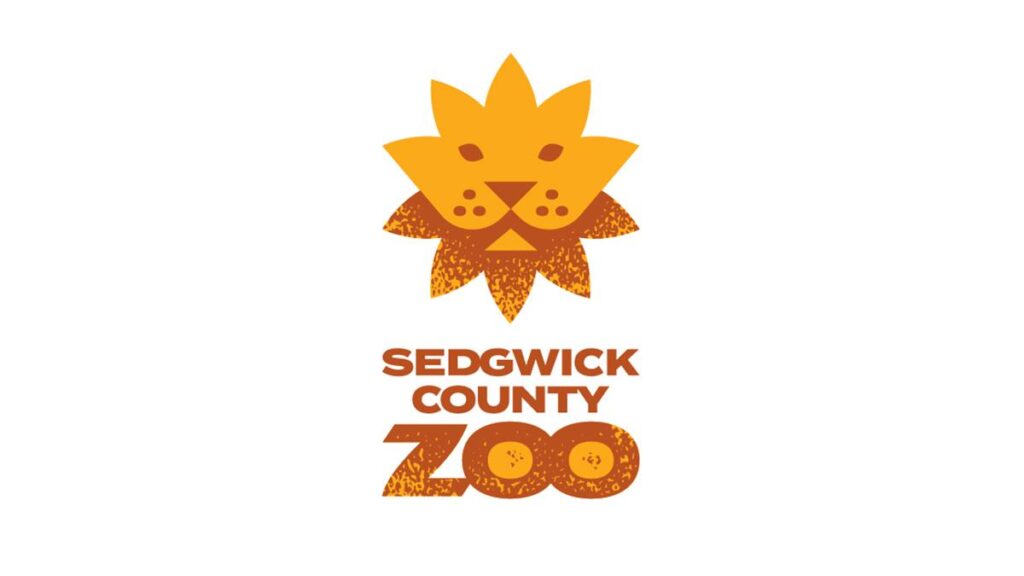 Respecting the privacy of all members, W discourages the solicitation of goods; services; and educational, promotional, or employment opportunities at all W events, activities, and programs. In short, please bring your business cards, not your brochures, samples, or other promotional items.
Registrants of W events agree to allow W and its official photographer(s) to photograph them in the context of the event. Footage captured by the official W photographer may be posted on social media, shared with media outlets, and/or used in future print and electronic promotional materials. For questions or concerns, please call 316.268.1171 or email acabral@wichitachamber.org.