First Cup with Council Member Becky Tuttle
Fri, May 1
·
9:30a
–
10:30a
Life as we know it in 2020 has been challenging to say the least. Times are uncertain, but we are in this together. Through First Cup, we are here to address your questions and help you navigate the difficult road ahead.
Join us Friday morning at 9:30 am for a conversation and insights from Council Member Becky Tuttle regarding how to maintain our health while social distancing, as well as engaging with our elected officials.
Register for First Cup today.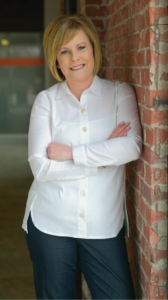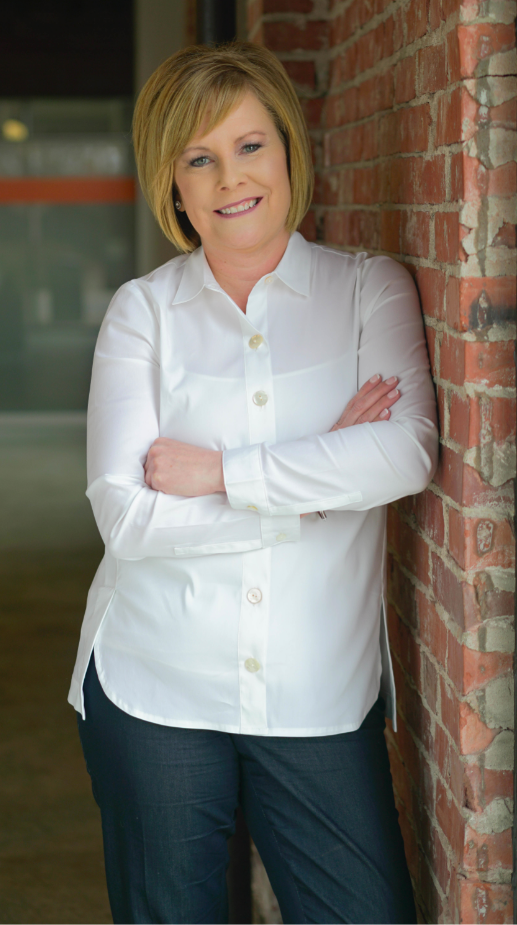 About Council Member Becky Tuttle
Becky Tuttle was elected as the council member to District 2 in 2019. Tuttle has over twenty years of professional experience engaging community partners through grassroots local coalition efforts focusing on tobacco, physical activity, healthy eating, oral health, fetal infant mortality and worksite wellness. The majority of the experience has focused on policy and environmental changes to improve the health of the community.
Respecting the privacy of all members, W discourages the solicitation of goods; services; and educational, promotional, or employment opportunities at all W events, activities, and programs. In short, please bring your business cards, not your brochures, samples, or other promotional items.
Registrants of W events agree to allow W and its official photographer(s) to photograph them in the context of the event. Footage captured by the official W photographer may be posted on social media, shared with media outlets, and/or used in future print and electronic promotional materials. For questions or concerns, please call 316.268.1171 or email acabral@wichitachamber.org.