Flocktail
Thu, Aug 22
·
5:30p
–
8:30p
Fla-mingle at the Zoo after hours during these adults-only social events.
Join W and the Sedgwick County Zoo and enjoy yard games, live entertainment, food and drink at these after-hour events designed exclusively for adults. The event will be held in a different area of the Zoo each month, complete with special animal features just for Flocktail guests.
Food and drink are not included in the ticket price, but are available for purchase. Please note that only the featured area(s) of the Zoo will be open during the events. Guests must be 21 to attend.
Don't miss out on this wild evening. Purchase your ticket today.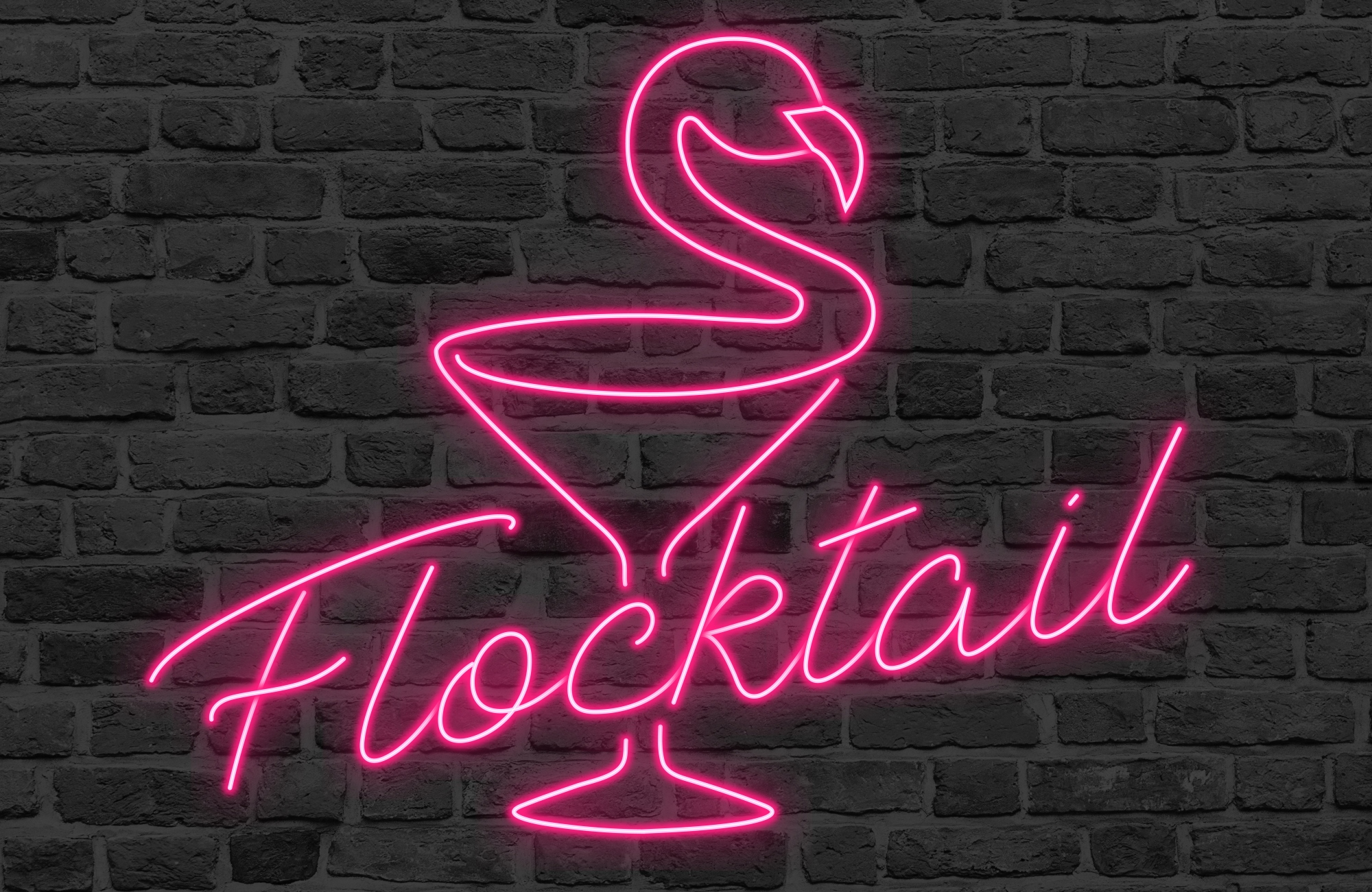 Respecting the privacy of all members, W discourages the solicitation of goods; services; and educational, promotional, or employment opportunities at all W events, activities, and programs. In short, please bring your business cards, not your brochures, samples, or other promotional items.
Registrants of W events agree to allow W and its official photographer(s) to photograph them in the context of the event. Footage captured by the official W photographer may be posted on social media, shared with media outlets, and/or used in future print and electronic promotional materials. For questions or concerns, please call 316.268.1171 or email acabral@wichitachamber.org.