Food Truck Thursday at Exploration Place
Thu, Sep 30
·
5:30p
–
9:00p
Thursdays at Exploration Place just got more awesome! Mark your calendars for weekly Food Truck Thursday events this summer. Chow down with Wichita's finest food trucks, grab a drink from the bar, jam out to live music, play games and more all while you enjoy our scenic view of the Keeper of the Plains. Plus, bring the whole family to check out our exhibits.
W members, make sure you use the code "WNIGHT" for your W member discount.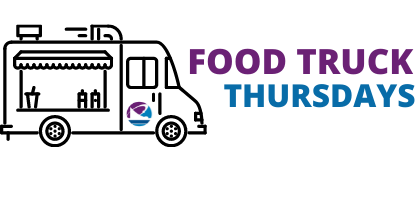 Respecting the privacy of all members, W discourages the solicitation of goods; services; and educational, promotional, or employment opportunities at all W events, activities, and programs. In short, please bring your business cards, not your brochures, samples, or other promotional items.
Registrants of W events agree to allow W and its official photographer(s) to photograph them in the context of the event. Footage captured by the official W photographer may be posted on social media, shared with media outlets, and/or used in future print and electronic promotional materials. For questions or concerns, please call 316.268.1171 or email acabral@wichitachamber.org.