More Than A Month
Wed, Sep 23
·
6:00p
–
7:00p
September 15th marks the beginning of Hispanic Heritage Month, in reality; Hispanic, Latinx, and Chicano/a history are much more than a simple month. W and Young Latino Professionals of Wichita (YLPW) are working together to have an engaging conversation about Latinx history with Dr. Michelle Tellez, Assistant Professor in the Department of Mexican-American Studies at the University of Arizona.
Join us as we discuss how we can celebrate Hispanic, Latinx, and Chicano/a history in our everyday lives and workplaces; the value of these opportunities, both large and small; and how our unique perspectives continue to create opportunities for growth.
Don't miss out on this conversation! Register today.
About Dr. Michelle Tellez…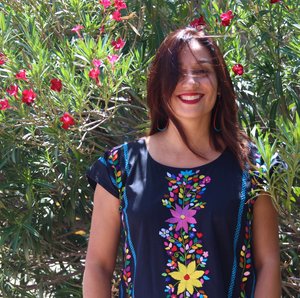 Dr. Michelle Tellez is currently an Assistant Professor in the Mexican American Studies Department at the University of Arizona, previously having taught at Arizona State University for nine years and at Northern Arizona University for two years. Dr. Tellez has been committed to mapping projects of resistance, exploring shared human experiences and advancing social justice for the last 25-years. As an interdisciplinary scholar, she write's about transnational community formations (and disruptions), Chicana mothering, and gendered migration. Her work is published in several book anthologies, and in journals such as Gender & Society, Feminist Formations, Aztlán, and Chicana/Latina Studies; and in online outlets such as The Feminist Wire, Truth Out and Latino Rebels. To learn more about Dr. Tellez follow this link.
Thank you to our partners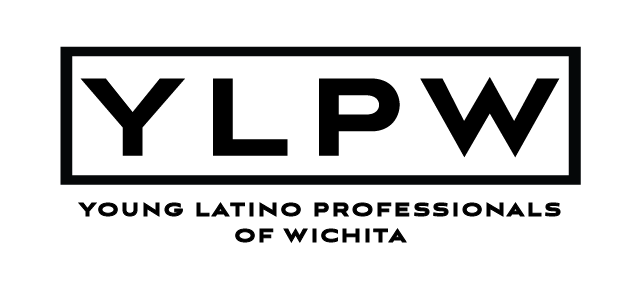 Respecting the privacy of all members, W discourages the solicitation of goods; services; and educational, promotional, or employment opportunities at all W events, activities, and programs. In short, please bring your business cards, not your brochures, samples, or other promotional items.
Registrants of W events agree to allow W and its official photographer(s) to photograph them in the context of the event. Footage captured by the official W photographer may be posted on social media, shared with media outlets, and/or used in future print and electronic promotional materials. For questions or concerns, please call 316.268.1171 or email acabral@wichitachamber.org.