One River, One Vision
Mon, Nov 18
·
5:30p
–
7:00p
Over the last five months the Riverfront Legacy Master Plan Coalition has engaged our community to build one master plan for our river.
Join W for the opportunity to see various scenarios the coalition and consultants have imagined and provide feedback on the designs. They have used the community's input, compiled over the last several months, to drive these scenarios – now it's up to us to give our feedback as young professionals and help design our riverfront.
Be a part of the solution. Help shape our city. Register today.
Thank you to our host sponsor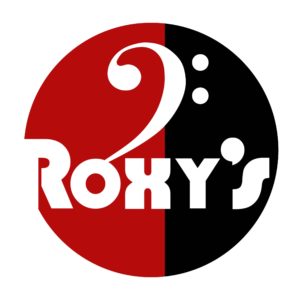 Respecting the privacy of all members, W discourages the solicitation of goods; services; and educational, promotional, or employment opportunities at all W events, activities, and programs. In short, please bring your business cards, not your brochures, samples, or other promotional items.
Registrants of W events agree to allow W and its official photographer(s) to photograph them in the context of the event. Footage captured by the official W photographer may be posted on social media, shared with media outlets, and/or used in future print and electronic promotional materials. For questions or concerns, please call 316.268.1171 or email acabral@wichitachamber.org.