Toast to the Dose
Toast to the Dose! The last year has been a challenge and as a community we have come a long way. We have worked together, sacrificed, helped each other, and cared for one another.
Join WAVE, W, NAAAP ICT, YLPW, United Way Young Leaders, Connecting ICT, and Wichita Urban Professionals as we Toast to the Dose and celebrate our city, our health care workers, essential work force, and local businesses.
We'll be at Naftzger Park with music provide by DJ Carbon, a booze truck, and few surprises!
Join us as we Toast to the Dose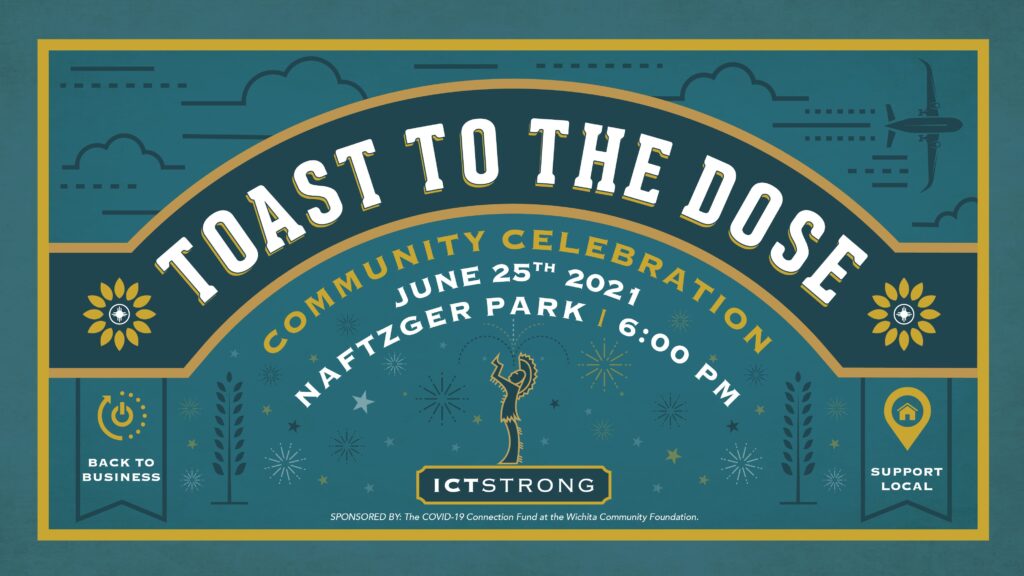 Thank you to our financial supporters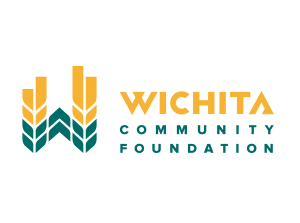 Thank you to our partners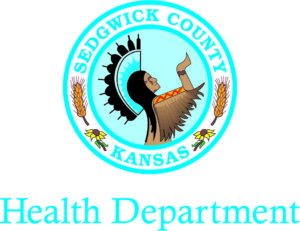 Fri, Jun 25
·
6:00p
–
8:00p
Respecting the privacy of all members, W discourages the solicitation of goods; services; and educational, promotional, or employment opportunities at all W events, activities, and programs. In short, please bring your business cards, not your brochures, samples, or other promotional items.
Registrants of W events agree to allow W and its official photographer(s) to photograph them in the context of the event. Footage captured by the official W photographer may be posted on social media, shared with media outlets, and/or used in future print and electronic promotional materials. For questions or concerns, please call 316.268.1171 or email acabral@wichitachamber.org.