Together We Move
Thu, Aug 5
·
6:30p
–
9:30p
Fidelity Bank and our communities young professional organizations are excited to bring you Together We Move. An evening on the Coors Light Party Porch at Riverfront Stadium, where Wichita's brightest will be able to connect with one another and cheer on our Wichita Wind Surge.
Don't miss out on this evening of connection, community, and celebration.
Register for your ticket below.
Discounted tickets to the Wind Surge game have been provided courtesy of Fidelity Bank. Tickets will be limited to two per young professional registration.
Thank you to our partners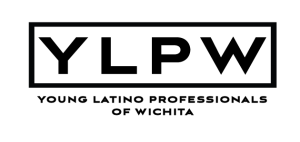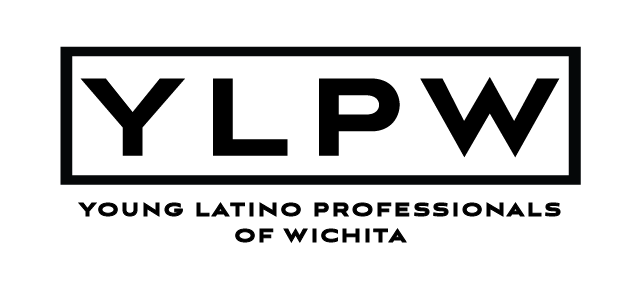 Respecting the privacy of all members, W discourages the solicitation of goods; services; and educational, promotional, or employment opportunities at all W events, activities, and programs. In short, please bring your business cards, not your brochures, samples, or other promotional items.
Registrants of W events agree to allow W and its official photographer(s) to photograph them in the context of the event. Footage captured by the official W photographer may be posted on social media, shared with media outlets, and/or used in future print and electronic promotional materials. For questions or concerns, please call 316.268.1171 or email acabral@wichitachamber.org.