Work Smart Salary Negotiation
Thu, Jan 30
·
5:30p
–
7:30p
Join W and the Wichita Regional Chamber of Commerce for a FREE two-hour salary negotiation workshop designed to give women the skills and confidence to advocate for themselves in the workplace.
On average, women working full time in the United States are paid 80 percent of what men are paid, a gap of 20 percent — for women of color and other marginalized groups, the pay gap is even wider.
Participants learn how to research competitive salaries, articulate their skills, qualifications and experience, and ask for—and get—the pay they deserve.
Don't miss out on this opportunity. Register today.
This event is made possible by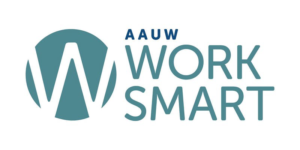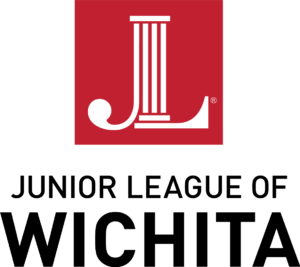 Our partners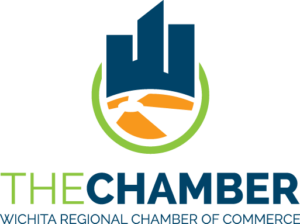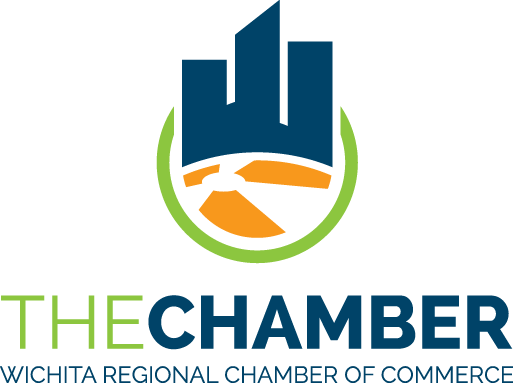 Respecting the privacy of all members, W discourages the solicitation of goods; services; and educational, promotional, or employment opportunities at all W events, activities, and programs. In short, please bring your business cards, not your brochures, samples, or other promotional items.
Registrants of W events agree to allow W and its official photographer(s) to photograph them in the context of the event. Footage captured by the official W photographer may be posted on social media, shared with media outlets, and/or used in future print and electronic promotional materials. For questions or concerns, please call 316.268.1171 or email acabral@wichitachamber.org.