Mission Wichita Application
Mission Wichita, presented by Credit Union of America, provides an exclusive way to experience McConnell Air Force Base and Wichita's robust military population, the Wichita business community, and our local government.
Apply by January 24, 2020 to be considered.
Thank you for your interest in being part of W's Mission Wichita class of 2020. Unfortunately, the application deadline has passed. We encourage you to consider applying for the class of 2021 next winter.
presented by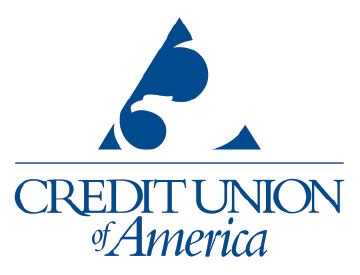 Schedule
March 3 – Kick-off: Get to know the 2020 class
March 10 – Session 1
March 24 – Session 2
April 7 – Session 3
April 21 – Session 4
May 5 – Session 5
May 19 – Session 6 and Graduation