2020 Board of Trustees
Oct 15, 2019 · wyoungpros
W's Board of Trustees oversee our overall development, strategy, and long-term goals. The board helps ensure quality communication between all facets of the organization, assist in setting goals, and ground-level program planning. It is through their leadership W has been able to grow into the foremost authority on issues pertaining to Wichita's most viable workforce segment – talent.
We are excited to announce our new Board Members that will be joining W's 2020 Board of Trustees.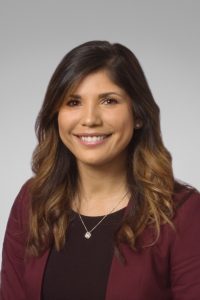 Chair-Elect
Jerica Newby – BKD
Jerica is a member of the BKD Campus Recruiting Team. She is experienced in implementing BKD's national recruiting strategy and in developing innovative ideas to attract and retain new talent from regional colleges. Jerica serves on W's Represent Action Team, helps the Down Syndrome Society of Wichita with its two largest fundraisers, and is an Alumni of Wichita State University.
The best piece of advice she has received is: Find happiness at every stage of your journey. Don't rely on others or things to make you happy. First and foremost find happiness within yourself .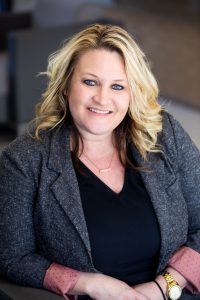 Investor Representative
Rachel Steiner – Delta Dental of KS
Rachel is a Senior Account Manager at Delta Dental. Away from the office, Rachel is involved in many organizations in the community, both volunteering and leading. Those include serving as vice-Chair of W's Impact Action Team, WBJ's Influencers group, and Junior League of Wichita. Rachel has participated in 40 under 40 (2014), Leadership Academy (2015), Emerging Leaders (2017-2018), Mission Wichita (2018) and Influencers (2018-2019).
The best piece of advice she has received is: To be authentic and true to yourself in every situation. As a young professional, to develop a personal mission statement/motto early on and only commit to those organizations, companies, and jobs that align.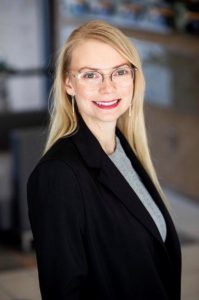 Member Representative
Ruth Nutting, Ph.D., LCMFT – KU School of Medicine and Ascension Via Christi
Ruth is a Clinical Assistant Professor at KU School of Medicine-Wichita and Director of Behavioral Health at Ascension Via Christi.  In her primary role, Ruth trains Family Medicine residents and Medical Family Therapy interns in providing holistic patient centered care.  She currently serves as Chair of W's Represent Action Team.
The best piece of advice Ruth has received is: "Heed only the opinions from those who are in the arena with you".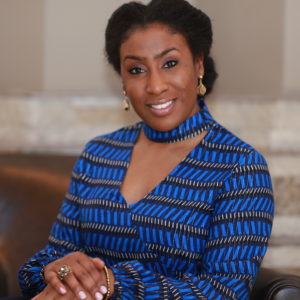 Member at Large
Christyn Gunter – Rise Up For Youth
Christyn is Program Director for Rise Up For Youth. She is a powerful Diversity Leadership trainer, Assistant Pastor at Rock Christian Fellowship, and Abstinence Lifestyle coach. She's passionate about service to her community and contributes creative all-inclusive programming and long-term support strategies for empowering youth.
The best piece of advice Christyn has received is: "Know God!"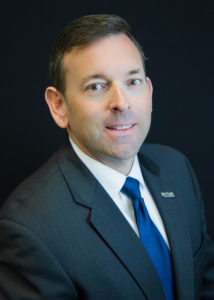 Community Advisor
Evan Wilson – Meritrust Credit Union
Evan is SVP/Chief Experience Officer at Meritrust Credit Union with a primary focus of building a culture where leadership brings encouragement, inspiration and promotes an atmosphere of growth. Evan started COACH Leadership Consulting in 2016. His goal is to take the fear out of leadership by casting a vision on how everyone can own and grow their leadership potential.
The best piece of advice Evan has received is: Accept the opportunity to maximize the growth potential available in your current job.
As a volunteer-driven organization, our leadership team is a visionary group of talented individuals that set the direction of our organization.
W's returning Board of Trustees includes:
Lai-L Daugherty, WSU Tech – Past- Chair
Kate Flavin, Sedgwick County – Chair
Lauren Clary, Kansas Gas Service – Volunteer Representative
Darryl Kelly, Credit Union of America – Member at Large
Jordan Walker, Greteman Group – Member at Large
Wendy Johnson, Wichita Public Schools – Member at Large