Connect with Leaders
Jul 23, 2021 · wyoungpros
Connecting young professionals to community leaders, mentors, is essential to our future leaders taking hold of their future and affecting change in their community and career.
Applications are open for W's Group Mentoring Program, presented by Meritrust Credit Union. Apply today to be considered.
Group Mentoring Program Application
Learn more about some of our mentors below and why they choose to mentor our future leaders.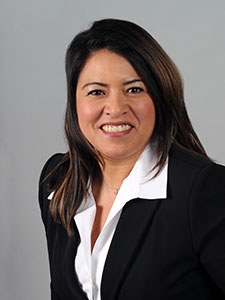 Amy Williams – Sr. Manager, Global CSR and DE&I with Spirit AeroSystems
Why do you choose to serve as a mentor?
First off, I love connecting with new young professionals; it keeps me fresh and provides me great insight into the things that are important to this critical talent pool.
Secondly, I have personally benefitted from those who took the time to invest in me throughout my career. So serving as a mentor is one way for me to pay it forward.
Andy Buessing – President with Hutton
Why do you choose to serve as a mentor?
I've served as a mentor for the last 2 years and see it as an opportunity to help others that may be going through some of the same things I went through.
Becky Tuttle – Council Member, District 2 with City of Wichita
Why do you choose to serve as a mentor?
I have always believed in the mentoring process. During my 25+ year career, I have always had a mentor and have also served as a mentor. I believe that no matter what field you are in, it is imperative that you are involved in training the next generation of workforce. I have also found from my mentoring experience that I often learn more from my mentees than they could ever learn from me. I want to be a part of making Wichita "sticky" to help retain young amazing talent and I am confident that W and the Mentoring Program are instrumental in the process!
Donte Martin– Assistant City Manager with City of Wichita
Why do you choose to serve as a mentor?
Serving as a mentor provides an opportunity to invest in the future of our community and build relationships with people interested in making Wichita a better place.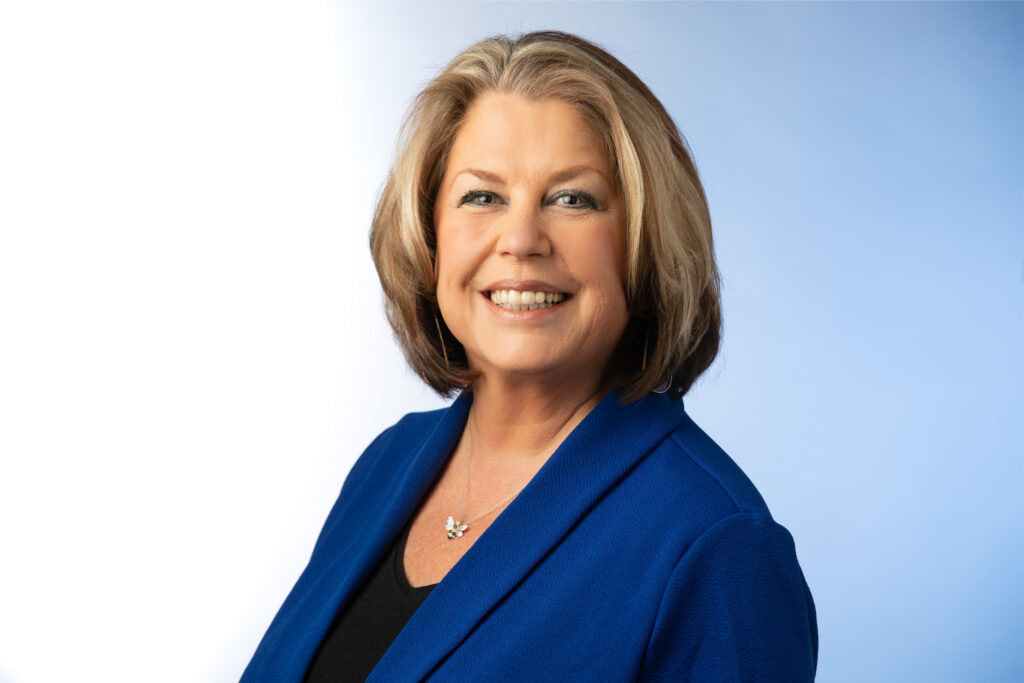 Eileen Phelps – Chief Operations Officer with Credit Union of America
Why do you choose to serve as a mentor?
I have made a career out of helping others succeed. It is my passion. I've served as a trainer and public speaker in a number of capacities. Mentoring is just an extension of these endeavors. Besides, I always learn as well as share when I work with others.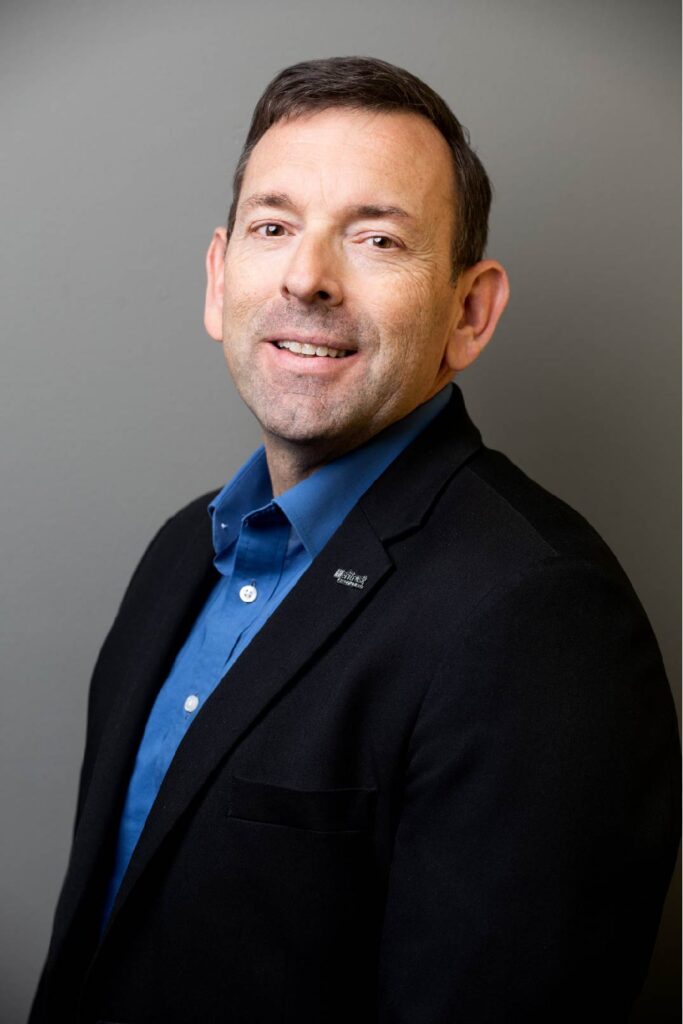 Evan Wilson – Chief Experience Officer with Meritrust Credit Union
Why do you choose to serve as a mentor?
To impact the lives of young professionals.
Jeff Turner– Retired CEO with Spirit AeroSystem
Why do you choose to serve as a mentor?
I have done it for several years and enjoy the mentoring groups and interactions.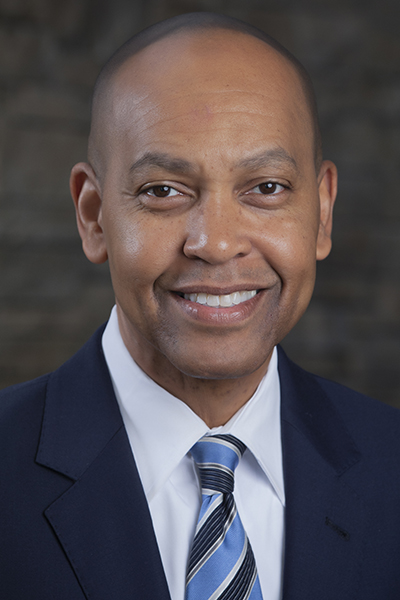 John Rolfe – Chief Business Office with Kansas Leadership Center
Why do you choose to serve as a mentor?
To help our young professionals in their profession and if applicable, personally to be as successful as possible and retain them in Wichita. This retention will allow the Wichita region to continue to grow and thrive in its diversity, economy and quality of life.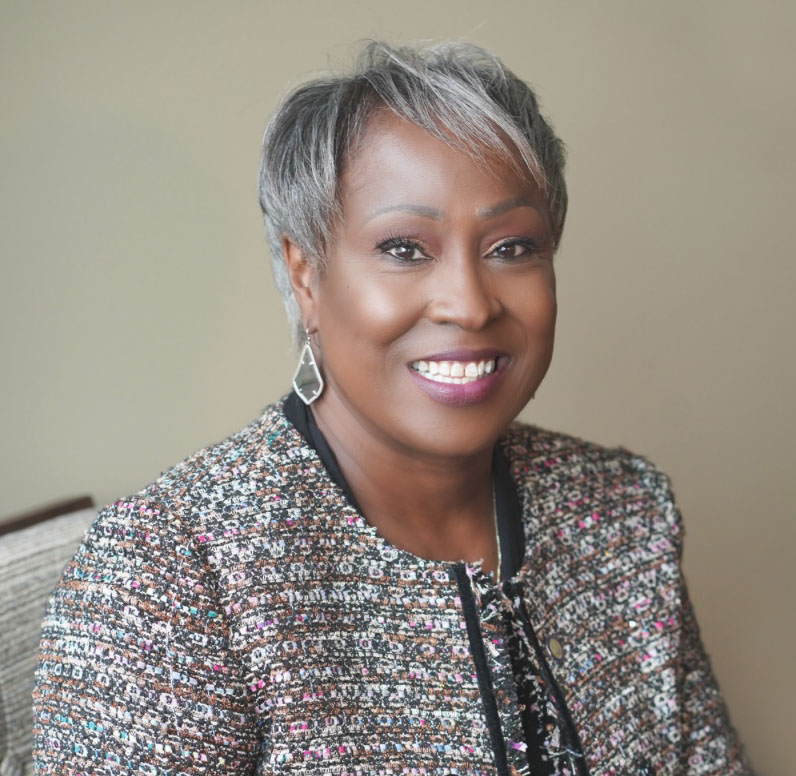 Junetta Everett – Interim Director of Diversity, Equity & Inclusion with Wichita Regional Chamber of Commerce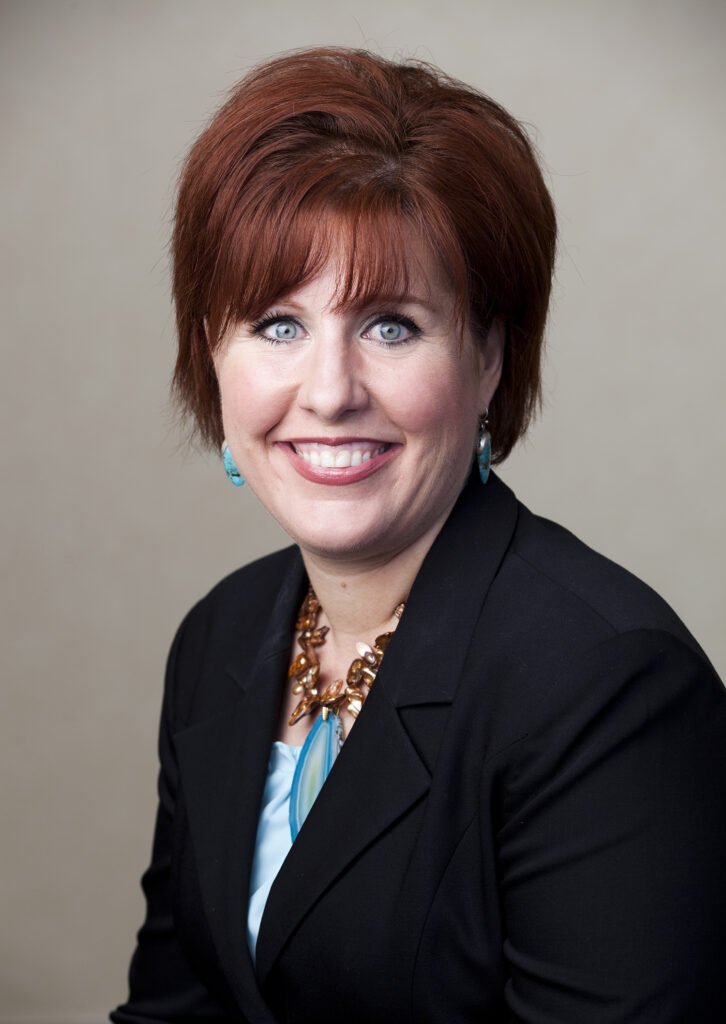 Kara Hunt – Vice President, Human Resources with Delta Dental of Kansas
I am a connector who enjoys helping others succeed, and am excited to share my knowledge and experiences and learn together. This last year as a W mentor was amazing. I learned so much from 6 incredible leaders and now friends, and am honored and delighted at the opportunity to learn with 6 new impressive W leaders.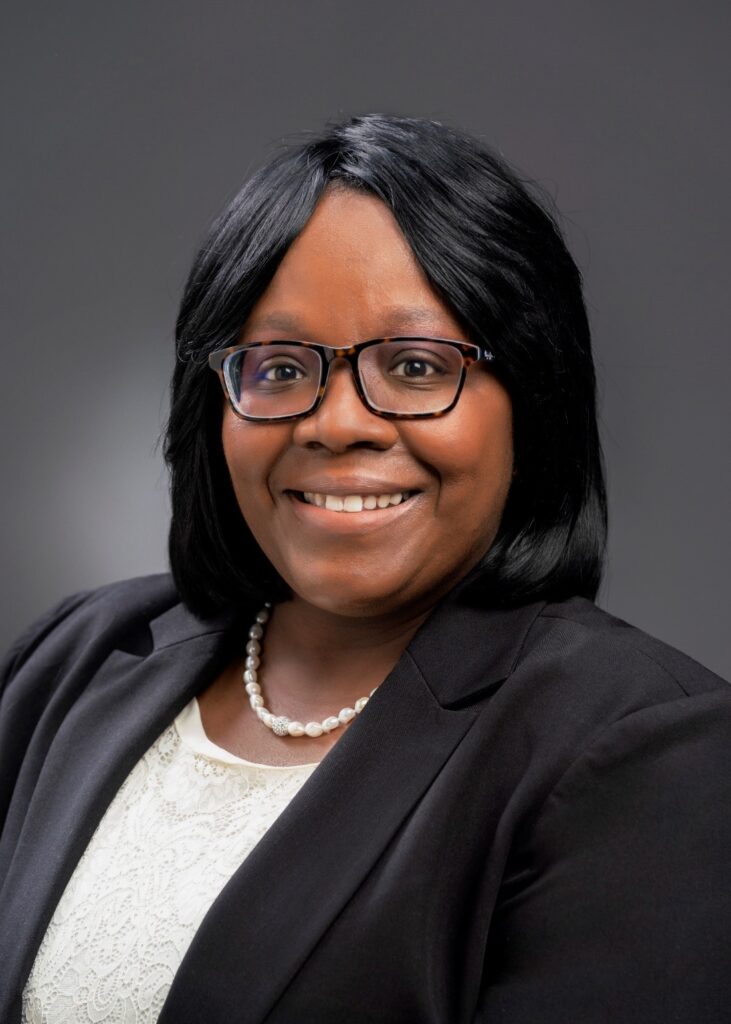 LaShonda Garnes – Director of Inclusion, Equity, and Diversity with Fidelity Bank
Why do you choose to serve as a mentor?
I am committed to giving back to others. Mentorship played a vital role in my career and I believe it is my responsibility to serve others.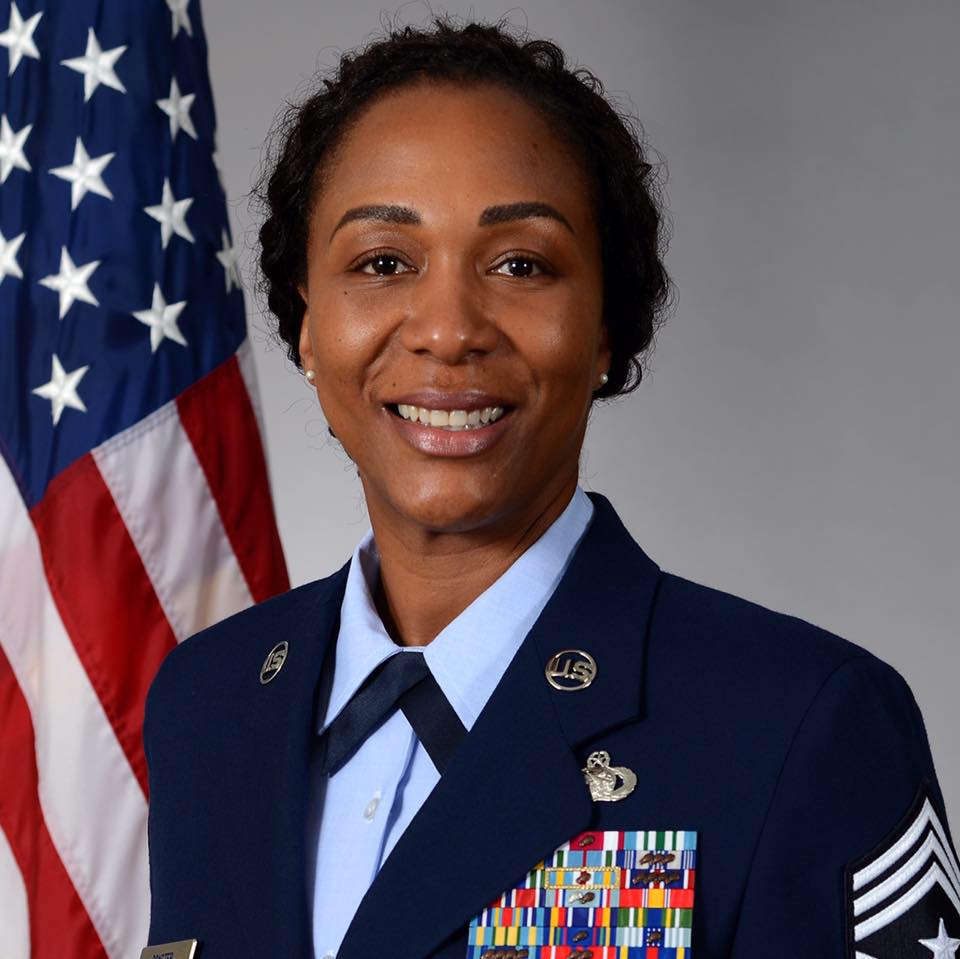 Melissa Royster – 22 ARW Command Chief, United State Air Force
Chief Master Sergeant Melissa H. Royster is the Command Chief Master Sergeant, 22nd Air Refueling Wing,
McConnell Air Force Base, Kansas, one of the Air Force's three core tanker wings.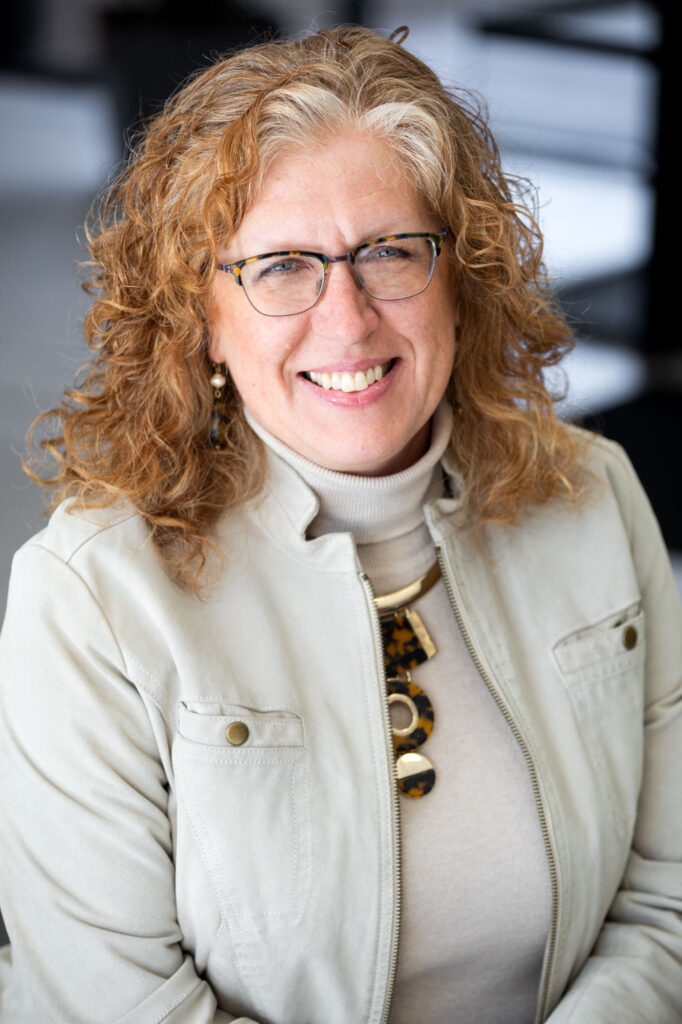 Wendy Johnson, APR – Division Director, Strategic Communications with Wichita Public Schools
Why do you choose to serve as a mentor?
I want to invest in young professionals as others have in me. Additionally, the insight from the amazing young pros that I've had the opportunity to mentor is a hugely important insight that helps me be a better community advocate.