2019 W Award Winners
Aug 06, 2019 · wyoungpros
On Friday, July 26, W celebrated its 14th Founders' Day and presented its 9th annual W Awards. Founders' Day, presented by PEC, is celebration of the remarkable impact young professionals and organizations are making in our community.
Throughout our 14 years of existence we have been privileged to have countless individuals pour their talents into our organizations success. To recognize those individuals we announced a new award, the Legacy Award.
The Legacy Award is presented to a past W Board member or Action Team volunteer who has supported our organization in accomplishing its mission and continues to be a champion of W. This person is someone who doesn't just champion W but is an example of the type of professional W works every day to retain in our city.
It is our pleasure to announce the first ever recipient of W's Legacy Award, Ebony Clemons-Ajibolade.
Legacy Award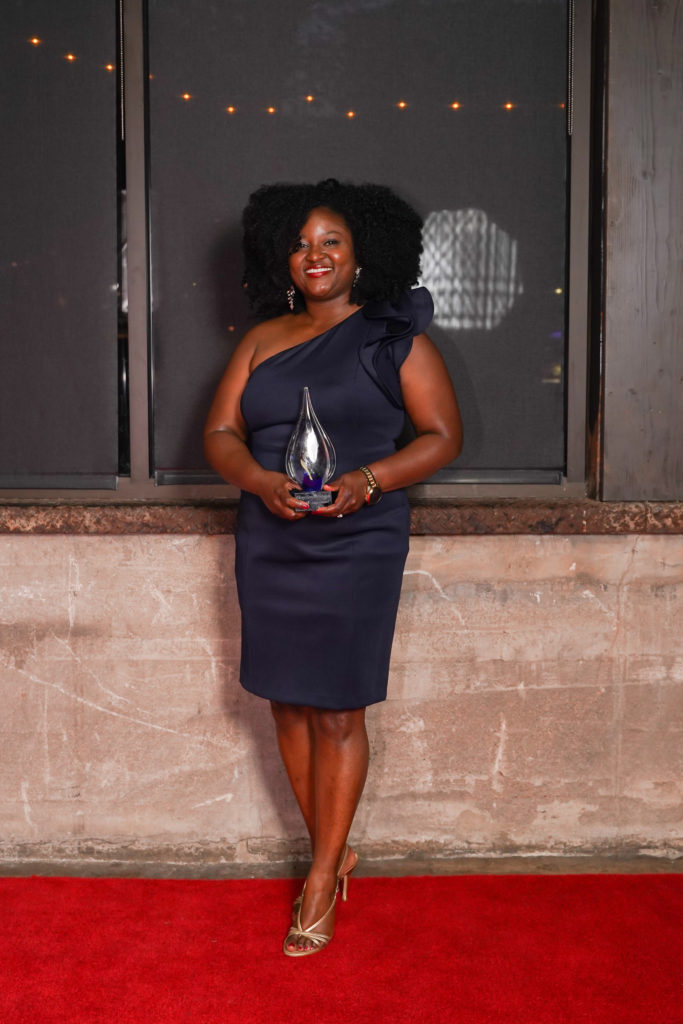 Ebony Clemons-Ajibolade
Check out the rest of our award below.
Volunteers of the Year Award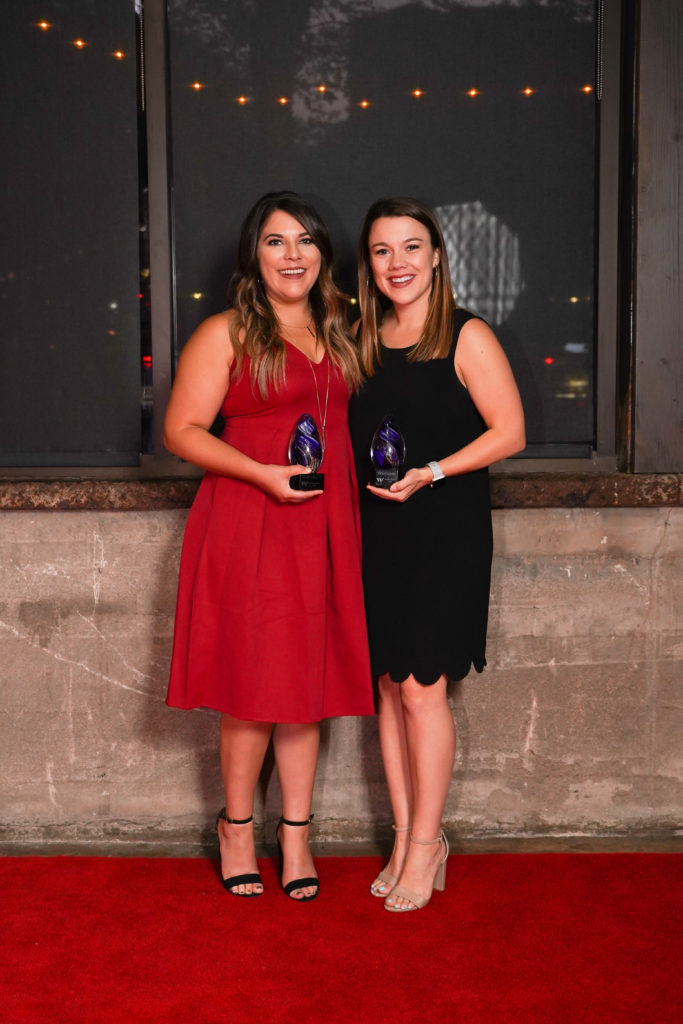 Emily Conner with Friends University and Mallory Klenda with Koch Industries
Innovations in Business Award presented by Martin Pringle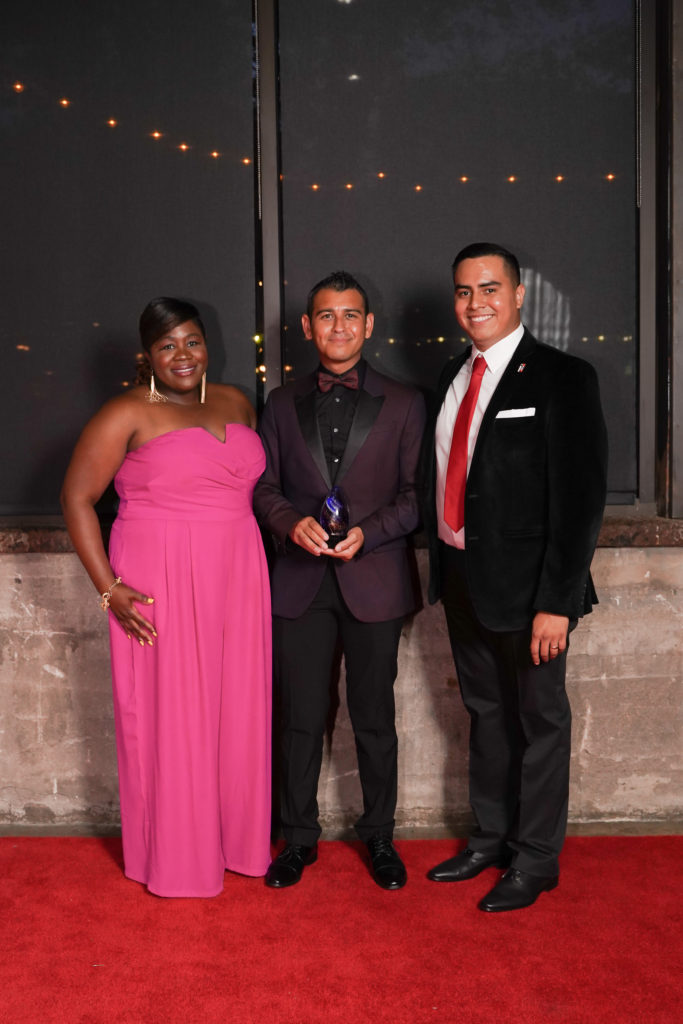 Fabian Armendariz with Wichita Public Schools
Community Service Award presented by Sedgwick County Zoo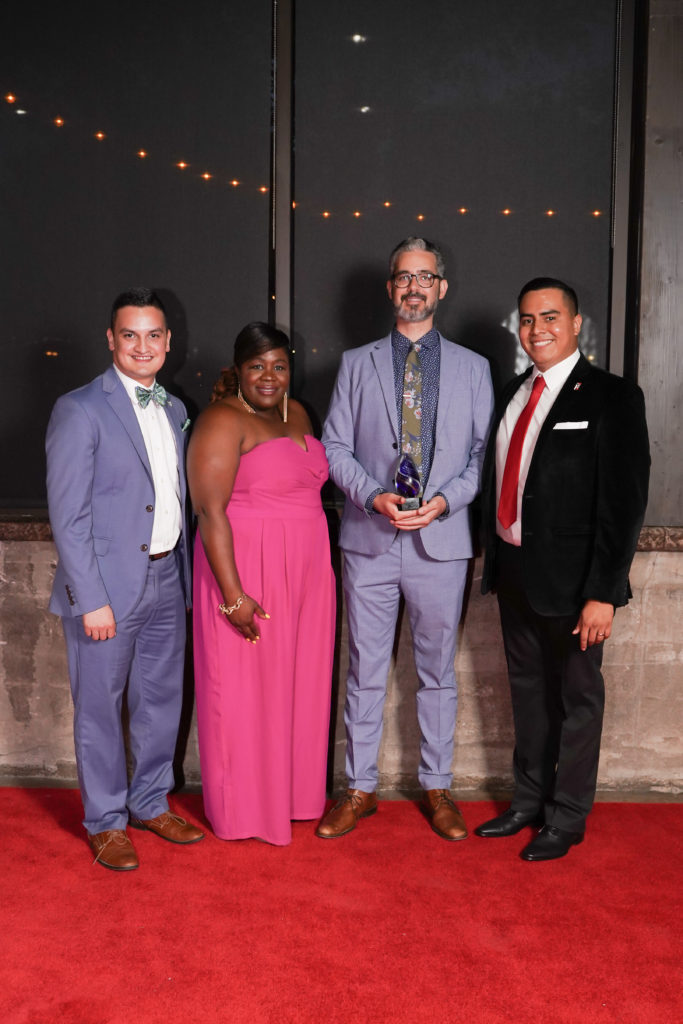 Daniel White with AGH
Distinguished Young Professional Award presented by Wesley Medical Center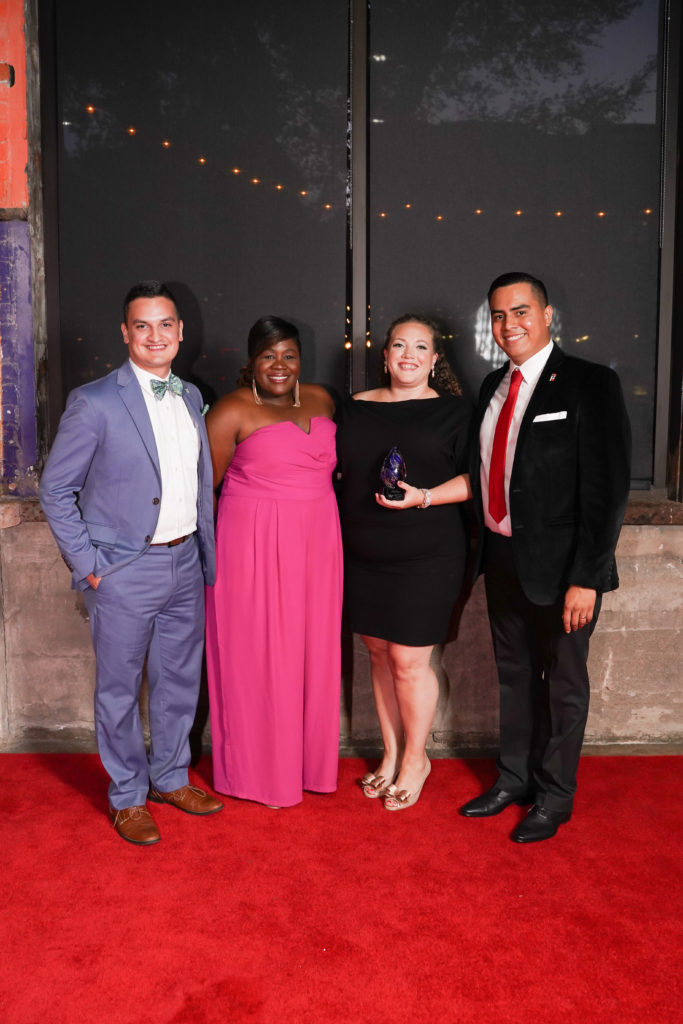 Suzy Finn with Wichita Public Schools
YP Choice Award presented by Legacy Bank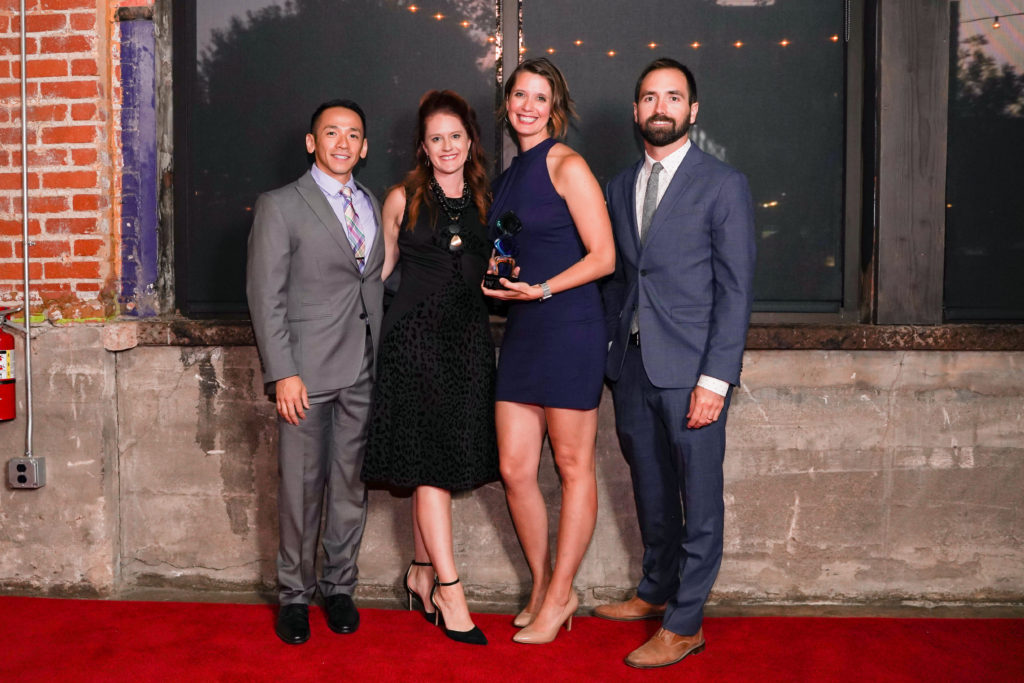 Small Business – Douglas Design District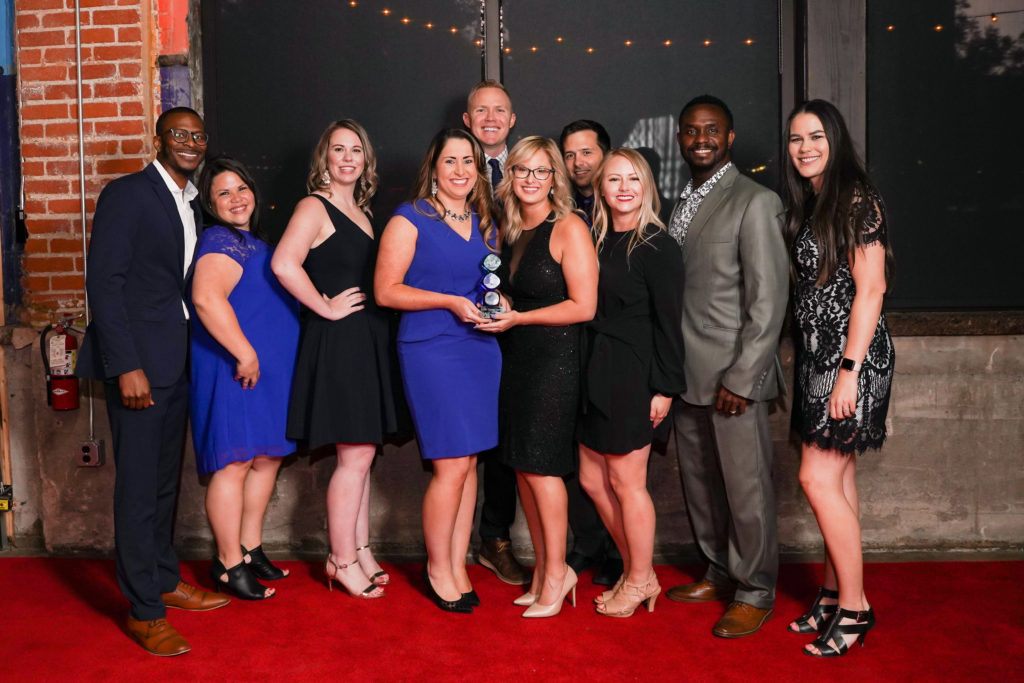 Large Business – Credit Union of America
Corporate Investor of the Year Award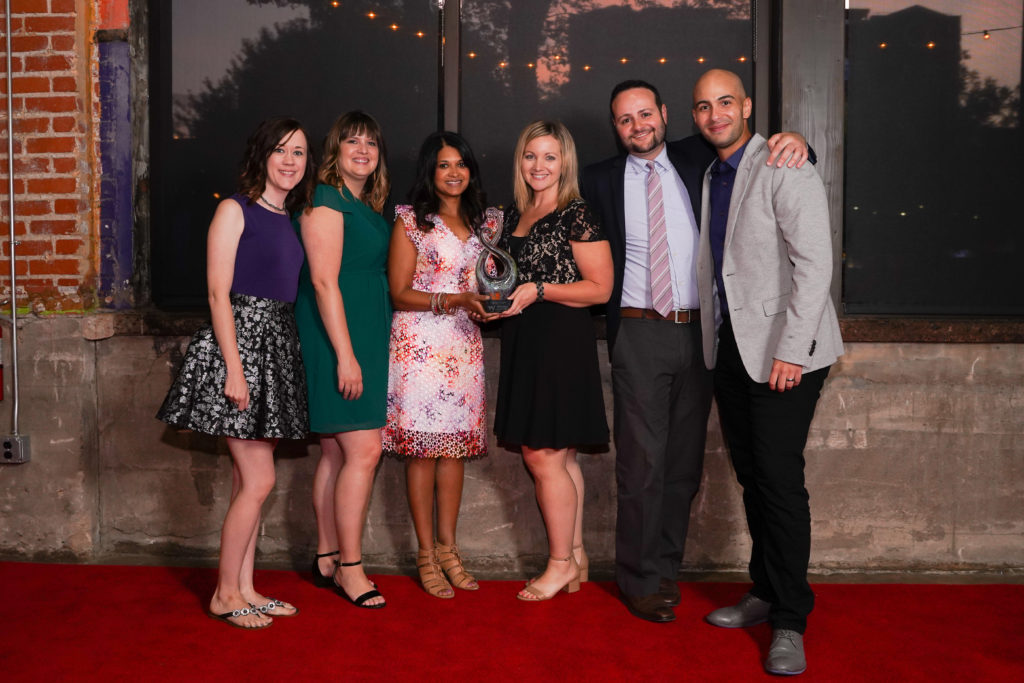 Signal Theory
Congratulations to all of our winners.