Calling local businesses: You can help W engage summer interns.
Jan 20, 2020 · wyoungpros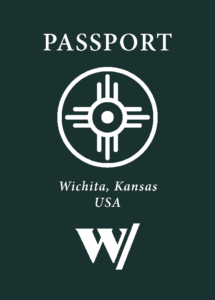 W is searching for local businesses to join as partners for their #internICT passport. #InternICT connects interns with local professionals, provides social connections, and promotes Wichita as an opportunity for permanent employment. #internICT and the #internICT Passport will be entering its third year.
The #internICT passport is designed for interns to explore Wichita on their own, creating a unique and authentic experience in our city. Local business participation is key for interns to support and experience local. W is looking for local businesses to participate in the passport.
Interested in being a part of the #internICT passport? Contact W Program Coordinator, Ulises Gonzalez, via email at ugonzalez@wichitachamber.org.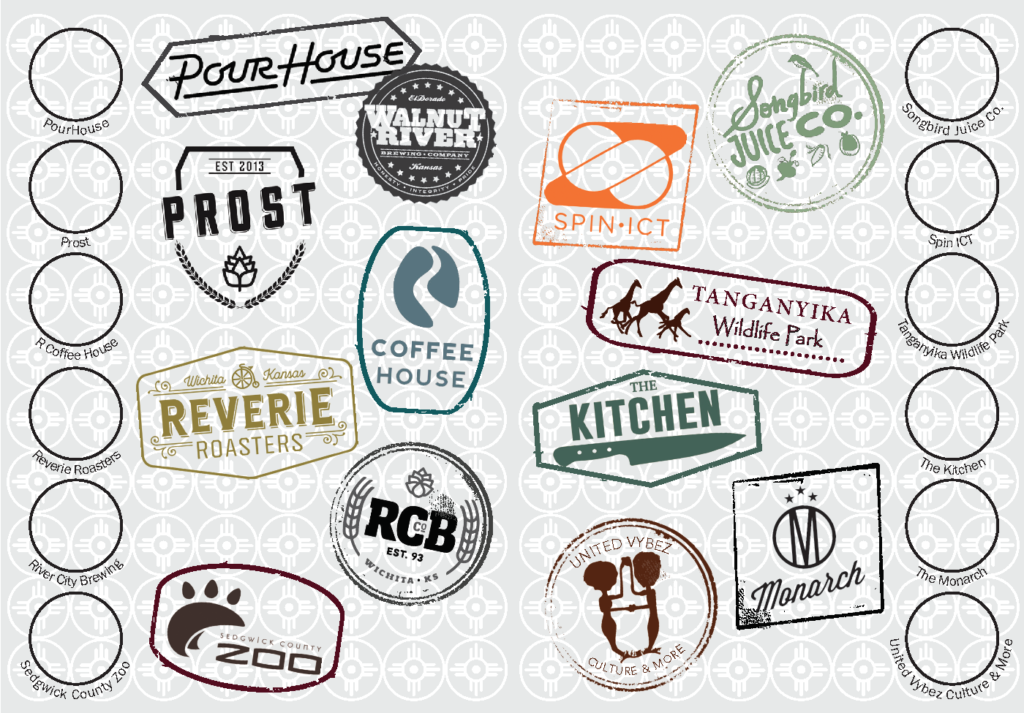 Participating businesses will simply stamp an intern's passport when they visit with a 'W' stamp. Businesses are also encouraged to offer a discount or perk if an intern visits, but is not required. Once ten stamps are received, interns can turn in passports to get a free t-shirt. The passport is also complemented by two large events: a Summer Kick-Off during Riverfest and the Final Farewell at the end of their internship to celebrate the culmination of their summer in Wichita.