Connect with Leaders
Aug 11, 2020 · wyoungpros
Connecting young professionals to community leaders, mentors, is essential to our future leaders taking hold of their future and affecting change in their community and career. Applications are currently open for W's Group Mentoring Program, presented by Meritrust Credit Union. Apply today to be considered.
Group Mentoring Program Application
Learn more about some of our mentors below and why they choose to mentor our future leaders.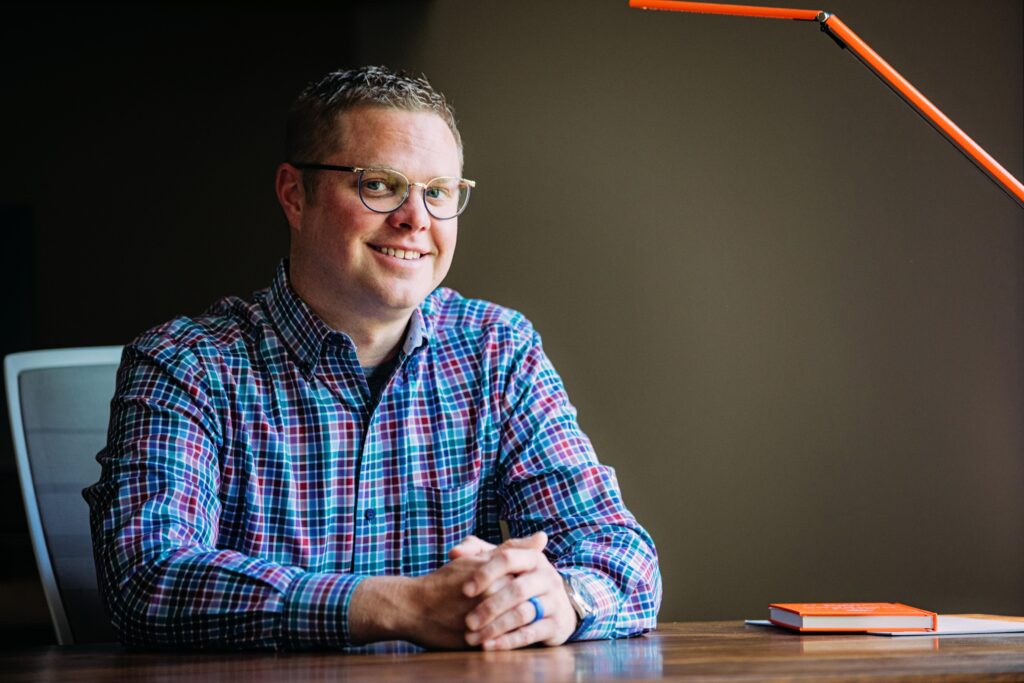 Ben Hutton – CEO with Hutton
I choose to mentor because I enjoy working with young leaders in our community and like learning from them. I value their perspectives and experiences.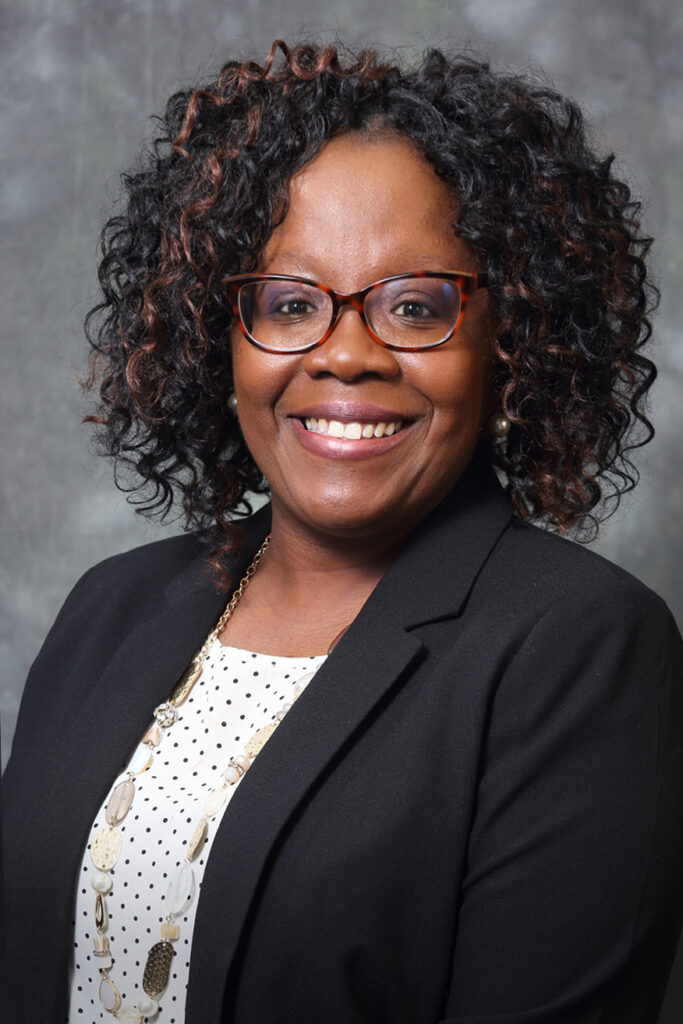 LaShonda Garnes – Community Development Manager with WSU Public Poicy and Management Center
I am invested in giving back to young professionals and our community. I believe I am purposed to help others and this is one way that I am able to do so.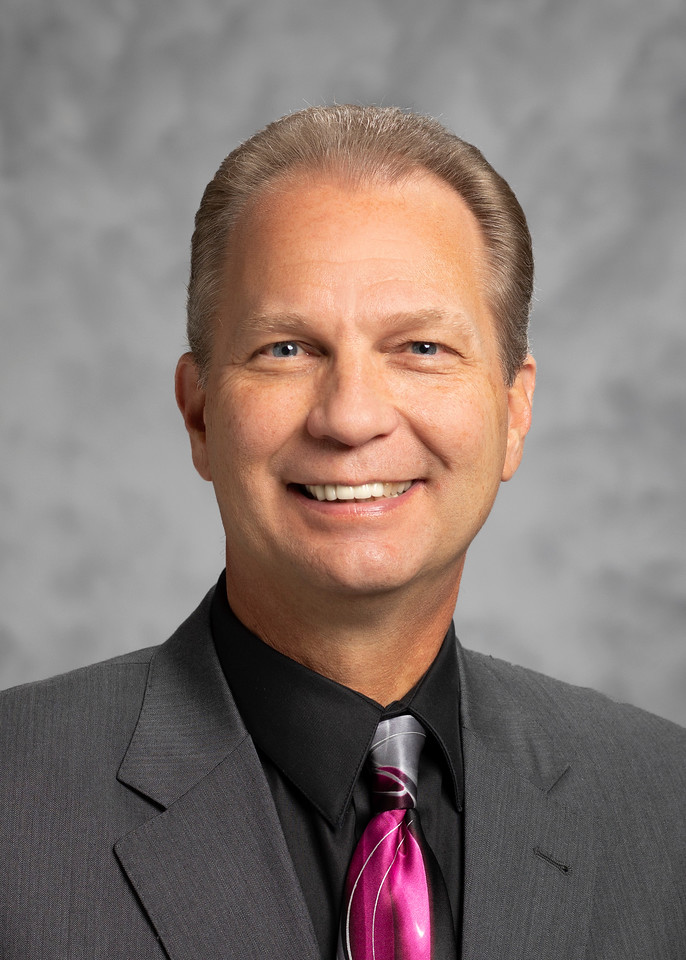 David Germann – Chief Lending Officer with Credit Union of America
Everyone I know, including myself, had someone who helped them, gave them advice, gave them their start in the business, etc. and I believe in giving back. Now is the time for me to be the helping hand for others.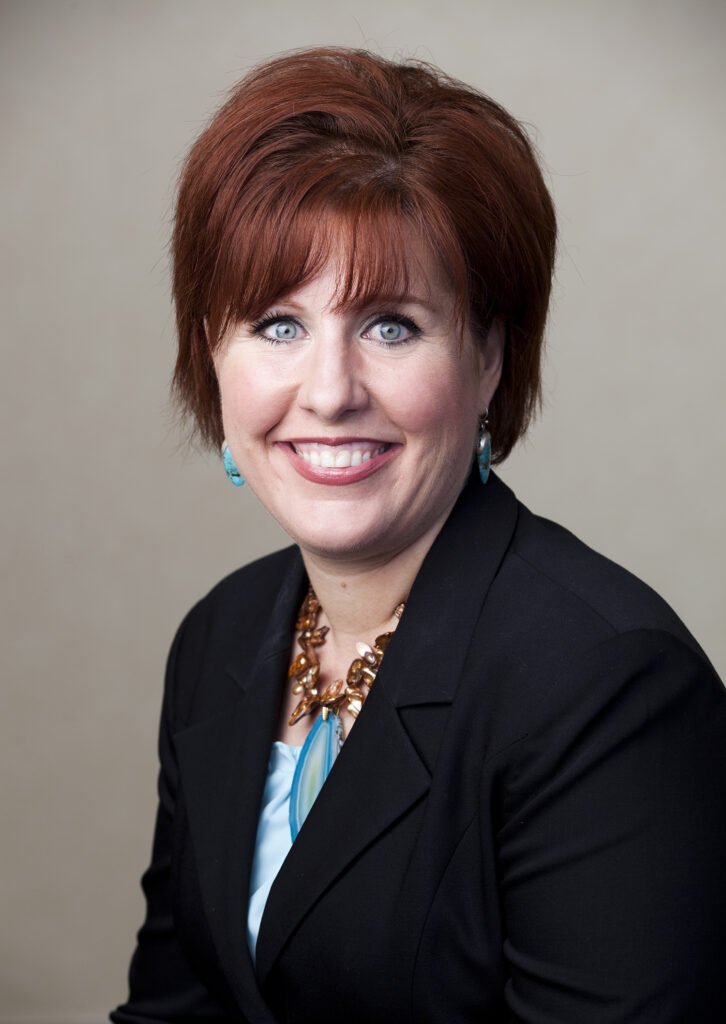 Kara Hunt – Vice President, Human Resources with Delta Dental of Kansas
I am a connector who enjoys helping others succeed, and am excited to share my knowledge and experiences and learn together. This last year as a W mentor was amazing. I learned so much from 6 incredible leaders and now friends, and am honored and delighted at the opportunity to learn with 6 new impressive W leaders.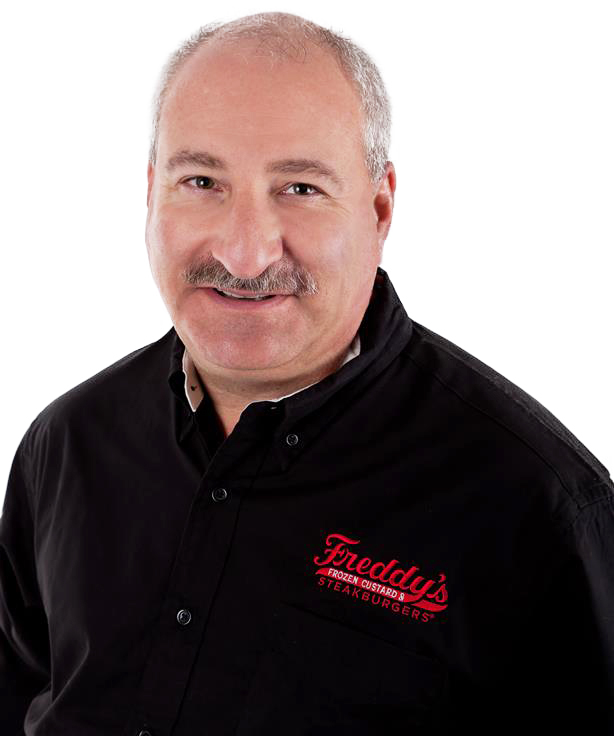 Scott Redler – Co-Founder & Chief Operating Officer with Freddy's Frozen Custard and Steakburgers
Providing mentorship and support to our local young professionals is vital for the future success and continued growth of our community. I hope to share my real-life experience with young people just starting out.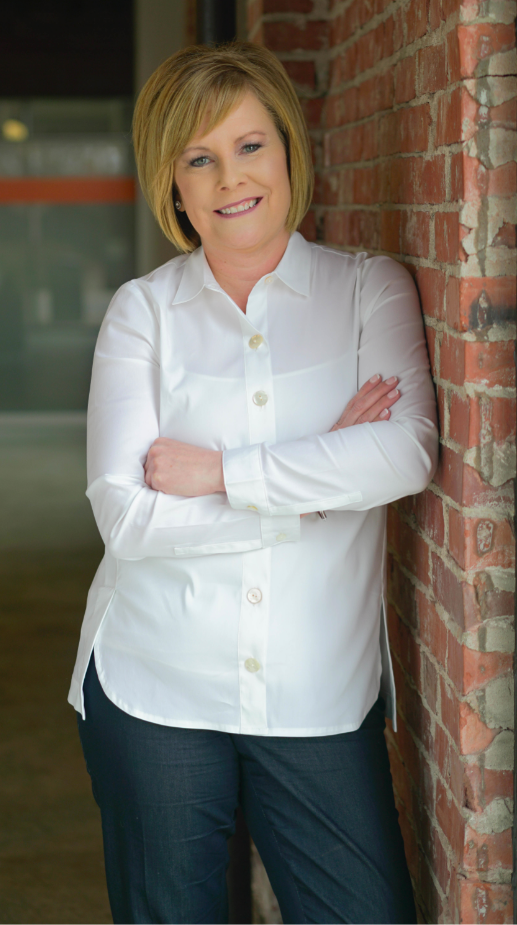 Beck Tuttle – Council Member with City of Wichita
I feel this would be an excellent opportunity to help groom the future leaders of our great city, with the hopes to tethering them here. I also would value the opportunity to learn from young professionals as to what they desire our city to look like. I have a future generation mindset and I feel this would be a mutually beneficial experience. I am humbled and honored to be a part of the program.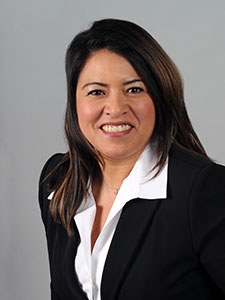 Amy Williams – Sr. Manager, Global CSR and DE&I with Spirit AeroSystems
Navigating the corporate waters can be a challenge. Throughout my career I have greatly benefited from individuals who were willing to invest in me, generously giving of their time and knowledge. Reciprocating that generosity is important to me.
Group Mentoring
presented by