Refueling Wichita: Mission Wichita 2020
Feb 27, 2020 · wyoungpros
W has the privilege to announce the 2020 class of Mission Wichita. Mission Wichita, presented by Credit Union of America, is a program designed to establish relationships between young high achieving Airmen and young professionals. These types of connections not only drive economic growth and pride in Wichita, but improve the overall quality of life.
Mission Wichita is a joint program between W, McConnell Air Force Base, Friends of McConnell, and other community partners including our presenting sponsor, Credit Union of America, as well as our lunch sponsor, Hutton.
Participants experience Wichita through a unique lens, with the intentions of demystifying McConnell Air Force Base, the Wichita business community, and local government. This program will expose Airmen to many of Wichita's quality of place attributes. Six bi-weekly sessions will take participants into spaces that few are allowed.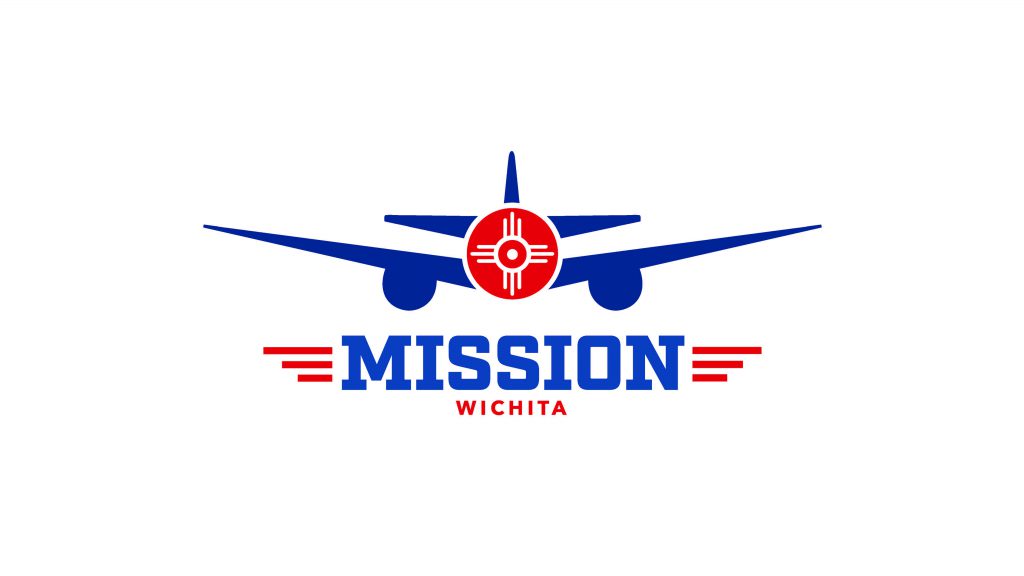 Eleven Airmen and eleven young professionals were selected based on their remarkable qualifications and engagement within the Wichita area.
2020 Mission Wichita Class
Alyssa York – REALTORS of South Central Kansas
Brad Warzeka – Cargill
Emily Conner – Friends University
Jae Hedrick – Saint Francis Ministries
Kerri Kistler – Cargill
Lindsay Magruder – Credit Union of America
Nicole Easton – The Trust Company of Kansas
Noah Coonce – Emprise Bank
Ryan Fleck – Legacy Bank
Stacie Williamson – Heartspring
Tim Pile – Professional Engineering Consultants
TSgt Matthew Bjurstrom – 22d Air Refueling Wing
Capt Philip Colwell – 22d Air Refueling Wing
MSgt Taisha Fleshman – 22d Air Refueling Wing
MSgt Amanda Gidaly – 22d Air Refueling Wing
2d Lt Aaliyah Graham – 22d Air Refueling Wing
TSgt Blake Landry – 22d Air Refueling Wing
MSgt Carlos Marques – 22d Air Refueling Wing
MSgt Jessica Poppineau – 22d Air Refueling Wing
MSgt Dustin Roberts – 184th Wing
MSgt Elizabeth Sarabia – 931st Air Refueling Wing
MSgt Jessica Young – 22d Air Refueling Wing
Mission Wichita is presented by Credit Union of America