Cultivating Our Next Leaders
Sep 09, 2021 · wyoungpros
At W we believe young professionals are essential to the success of our community and organizations. We believe it is essential to help cultivate and develop our next generation of leaders. Through W's Leadership Academy our future leaders begin the journey of identifying their leadership strengths and learning how to apply them in our community and place of employment.
Leadership Academy is a leadership program designed by young professionals for young professionals.
Apply today or nominate a future leader to be considered for the 2022 Leadership Academy Class.
Thank you to our Leadership Academy Trustees and W's Develop Action Team.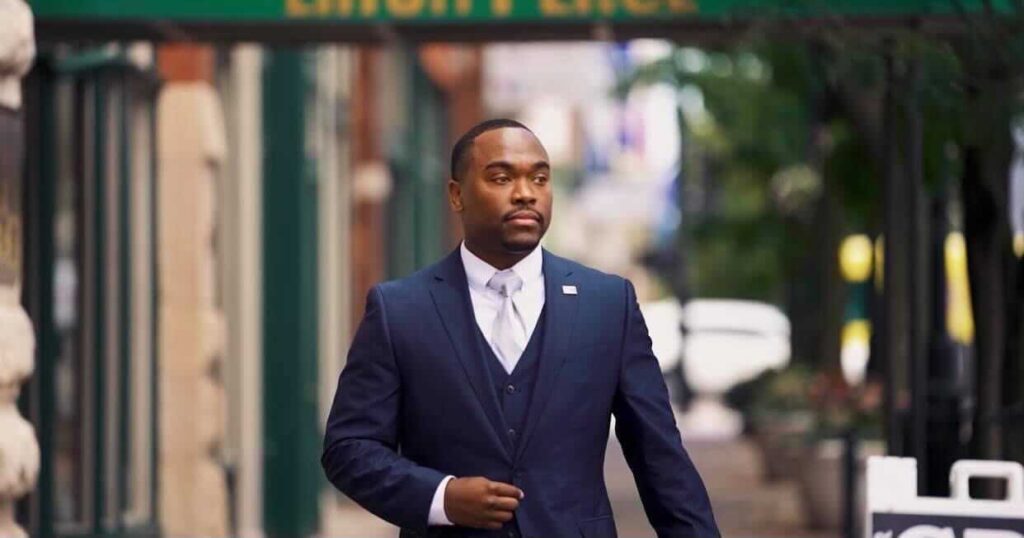 Jesse Miller
Agency Owner, Farmers Insurance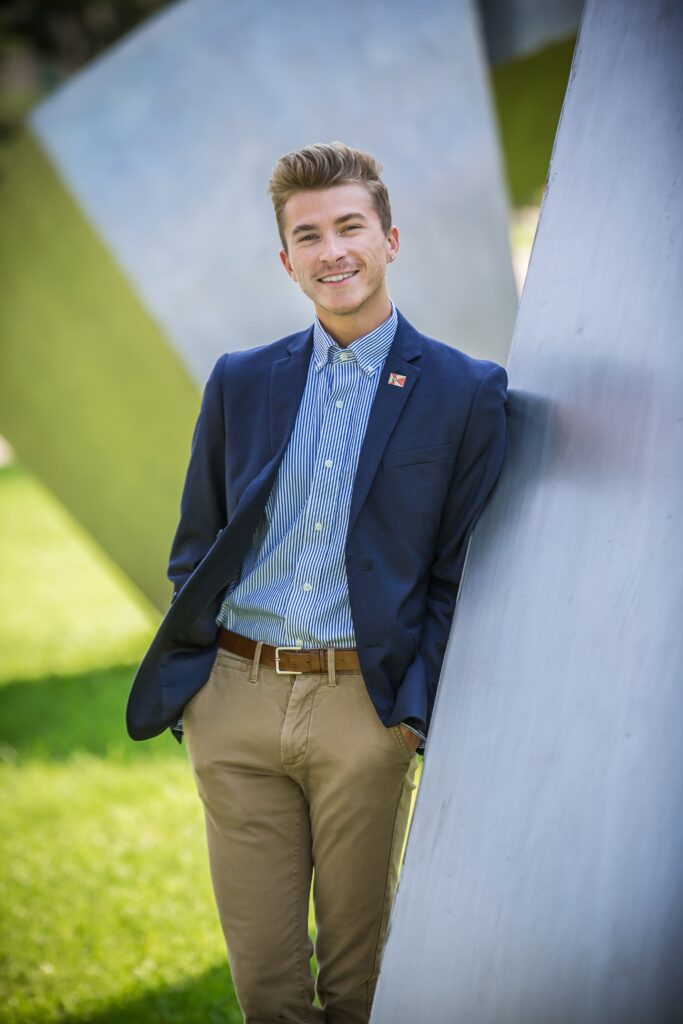 Josh Woods
Program Manager, Campus Wichita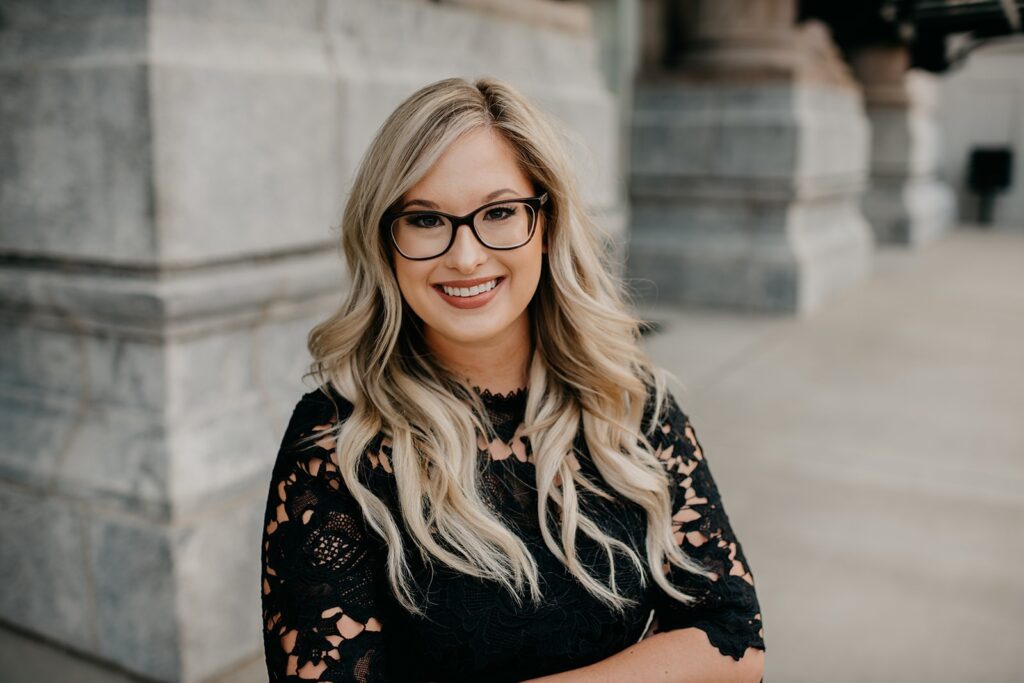 Madison Key
Training Specialist, Credit Union of America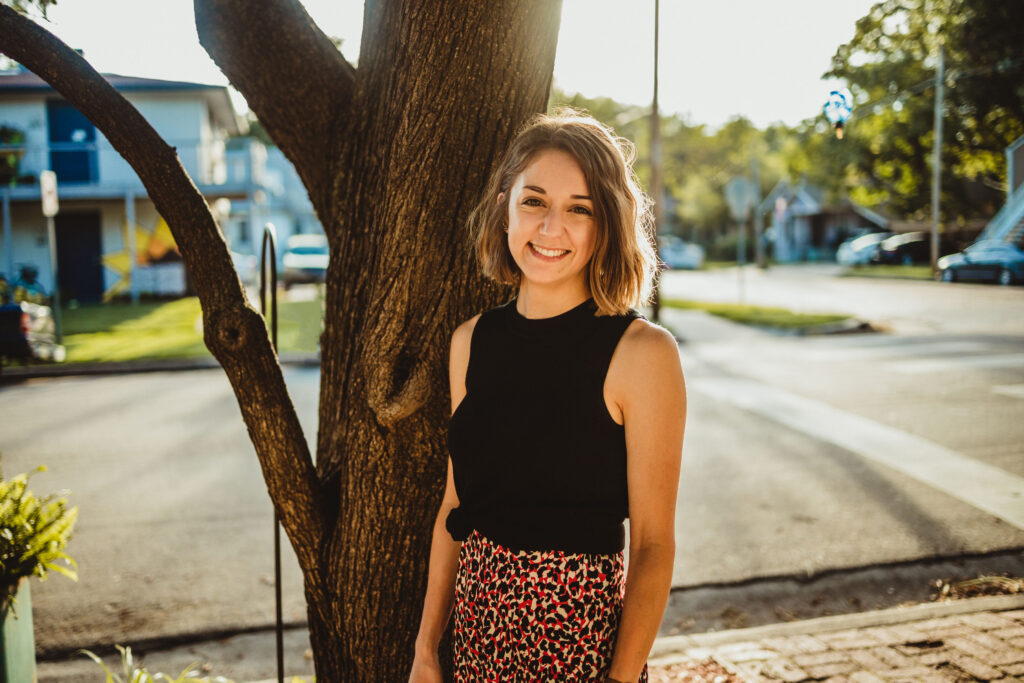 Meghan Carver
Director of Communications, Greater Wichita Partnership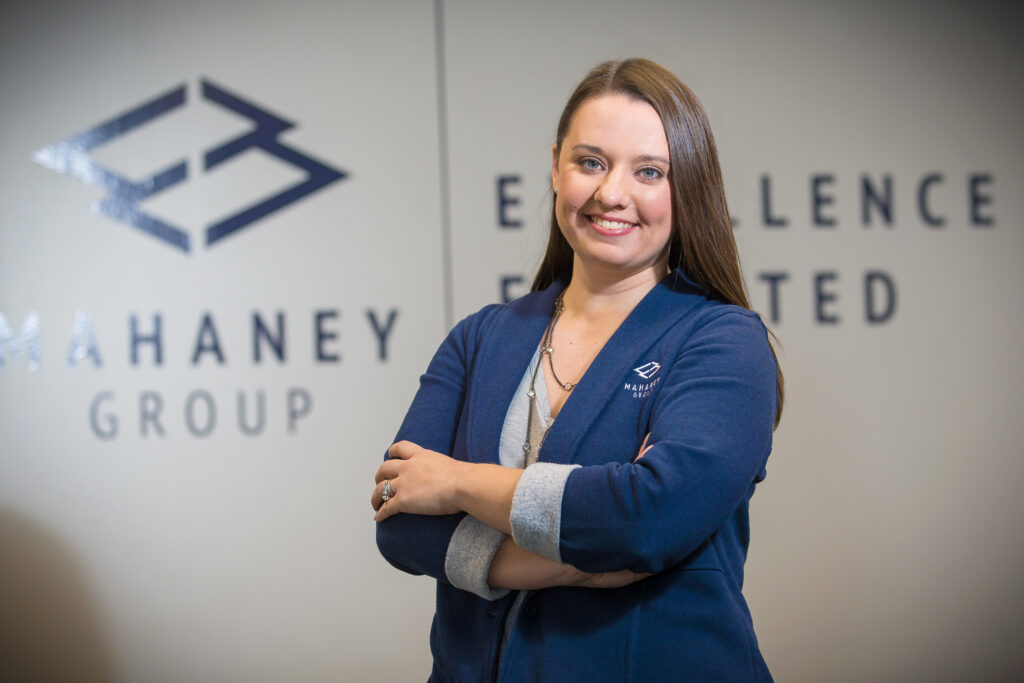 Morgan Cabral
Vice President Human Resources, Mahaney Group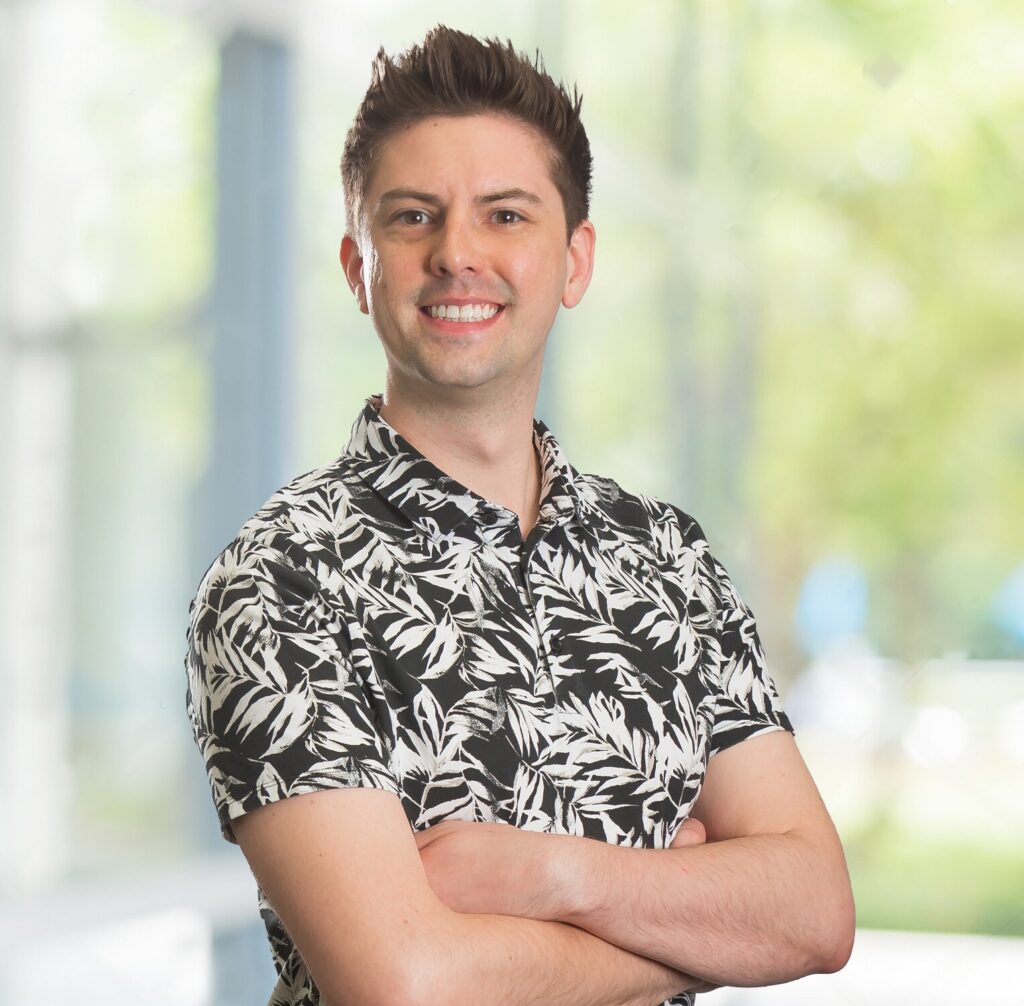 Zack Alexander
Content Manager, High Touch Technologies