Innovations in Business Award
Jul 16, 2019 · wyoungpros
Innovation can take many forms. It can look like building relationships with third parties to solve an organizational challenge. It can be looking at information from a different perspective and presenting it in a way that never seen before. Maybe its re-imagining what a neighborhood looks like and designing it to better serve people.
W's Innovations in Business Award, sponsored by Martin Pringle, is presented to a W member who has demonstrated innovation in their industry, company, or organization by: making a unique or especially noteworthy contribution to their business or profession; reinvigorating or modernizing a business; or successfully starting their own business.
Learn more about our finalists below.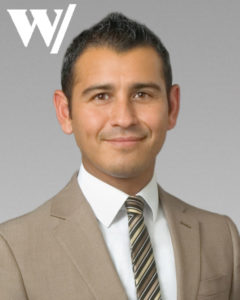 Fabian Armendariz, Division Director of Operations at Wichita Public Schools
What advice do you wish you would have known in college?
I wish someone would have told me that it is OK to always be myself. Growing up gay, I always lived in fear it would have a negative impact on my professional growth. I am blessed to work for an organization that has not only fostered my professional growth, but values diversity and the different perspective that everyone brings to the table.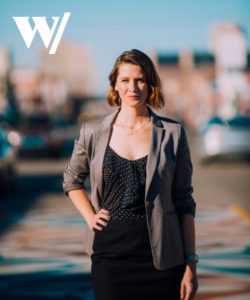 Renee Duxler, Executive Director at Douglas Design District
What was your first job as a kid?
I did a lot of babysitting/housesitting starting at 12 years old, but first REAL job was when I turned 14 and could work at the local Dairy Queen (in McPherson). It was about 2 miles from my house, so I'd walk there and back from home. I got my learner's permit that following summer and bought an '88 Chevy Citation for $800 with money I had saved. I had to continue to work to pay for gas and insurance, but it was totally worth it to be so independent. I also still know how to create a curl on the top of a soft-serve ice cream cone to this day!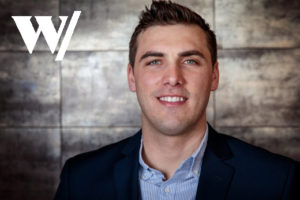 Ted Kriwiel, Founder of Lion Graph
What was your first job as a kid?
I bought things at an antique store and sold them on Ebay. I made a 10x return on some obscure cologne and haven't looked back.
Join us at Founders' Day on July 26 at Distillery 244 to find out who is named the winner of the Innovations in Business Award.