What's Next Wichita
Feb 17, 2020 · wyoungpros
It's not enough to wait for someone else to do it. Wichita is making strides, but our work is far from over. It's ongoing momentum that keeps a city moving forward. Like a heartbeat, we must push to keep Wichita's lifeblood pumping.
To continue pushing our city forward, W and the Wichita Educational Foundation have partnered to launch the W Fund. Through the W Fund, young professionals can submit ideas and earn funding to bring Wichita community projects to life. Those projects will work towards making Wichita the choice to live for young talent.
Why the W Fund? We have an opportunity to engage and develop our next generation of leaders and support them in shaping our community for the better.
It doesn't take decades of experience to help lead a city. We have the opportunity, right now, to make a real difference. We believe young professionals are the foundation of a thriving community and that our perspectives, diversities, and efforts are our greatest strength in moving our community forward.
What comes next is up to us.
The W Fund wouldn't be possible with help of generous community partners who provided seed funding to launch this initiative.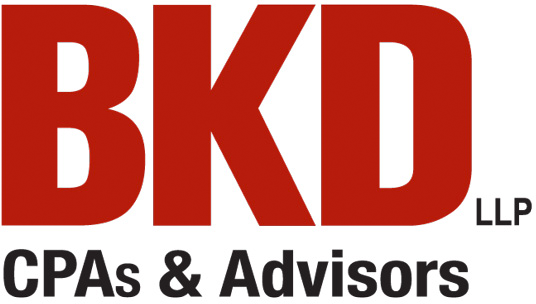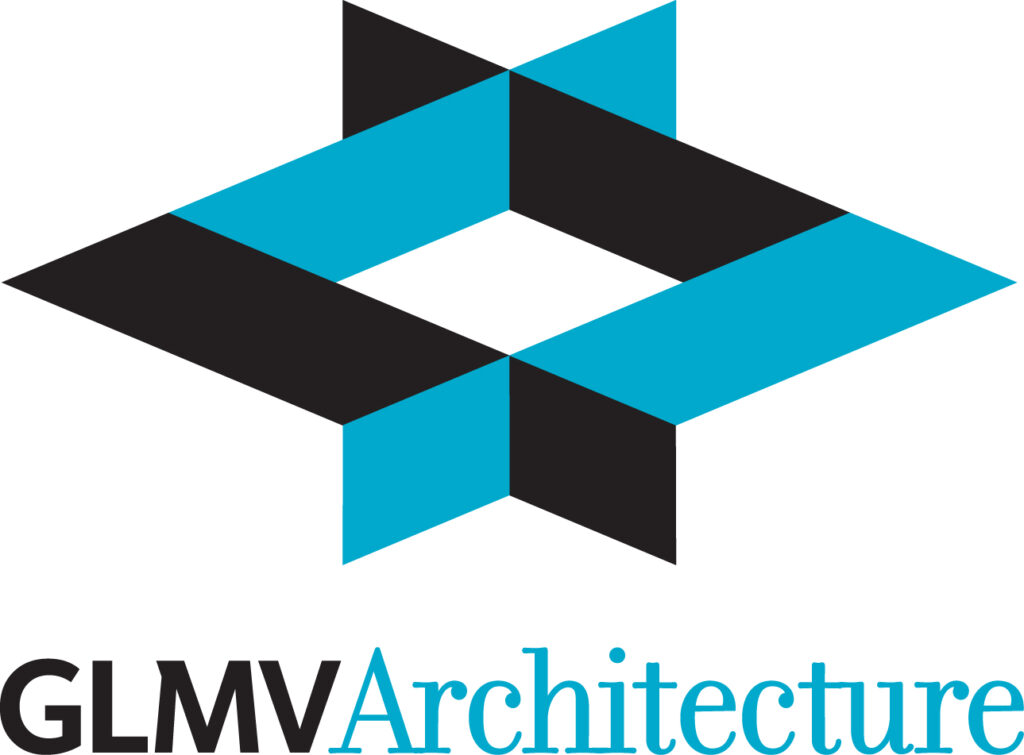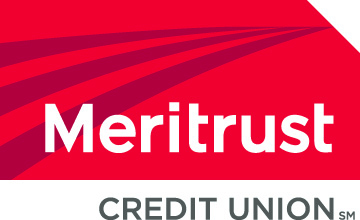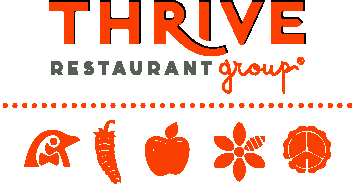 We also want to thank the Wichita Educational Foundation. Their belief in the W Fund and our vision of developing our city's next generation of leaders was crucial to this initiative's success.
Last but not least, we want to give a special thank you to TYPros and the TYPros Foundation. As we built the W Fund, they were always willing to take a call from us, answer questions, and share resources and best practices.