Snapshots
Sep 23, 2020 · wyoungpros
Through Snapshots, a campaign led by Darryl Kelly W Board Member and Diversity & Inclusion Award Honoree by the Wichita Business Journal, we are working to capture, highlight, and showcase the leadership of Boards in our community. Capturing this allows us to understand as a community where we are today, so we can identify how we better our organization's leadership.
"The beauty of a Snapshot is it simply captures a moment in time. It doesn't really tell the whole story about all that happened prior or everything that is currently going on. However, it does give an opportunity to learn, grow, and move forward from that point in time. I encourage you to use Snapshots to initiate positive, productive, and powerful change on your boards and leadership teams!"

Darryl Kelly, W Board Member a Large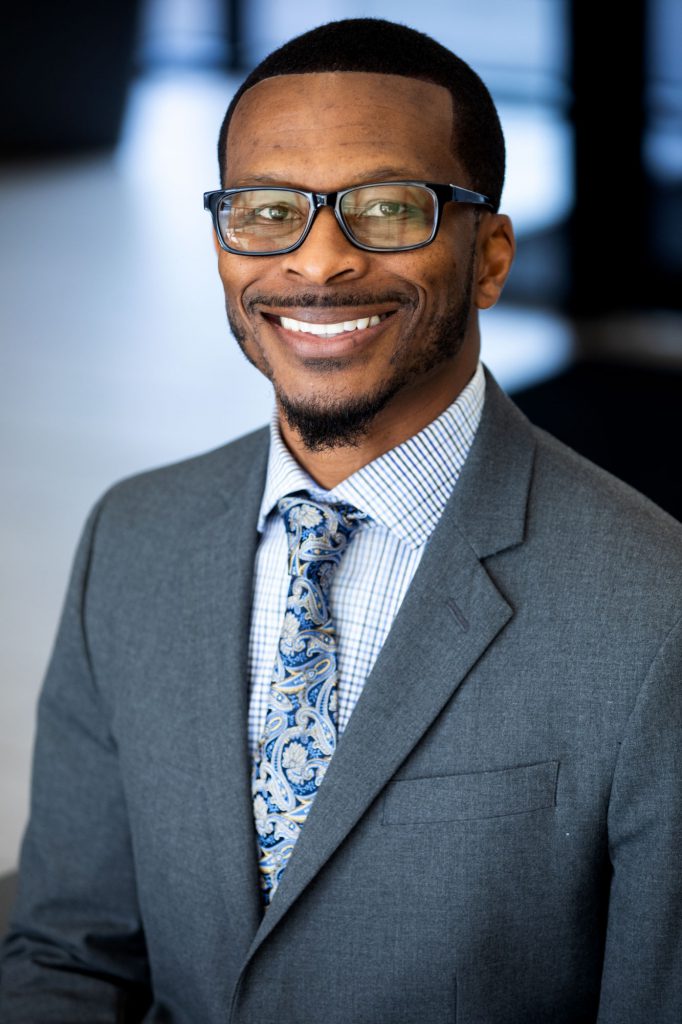 At W we believe young professionals are essential to the success of communities and organizations. We believe that our diversities make the difference in helping our community and organizations thrive.
You can participate in Snapshots by following the link below.