W YP Choice Award
Jul 10, 2019 · Reid Linot
The YP Choice Award, sponsored by Legacy Bank, is presented to an organization that excels in their efforts to attract, retain, and develop young professionals in the Wichita area.
We recognize organizations in two categories, Large Company and Small Company. Get to know all of the finalists below and get your votes in by July 13.
Join us at Founders' Day on July 26 to find out who the winners are.
Large Company Finalists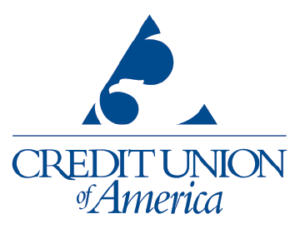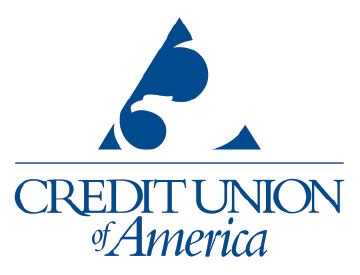 Credit Union of America
"CUA is intentional about being an employer of choice for YPs. Credit Union of America fosters a working environment where our young professionals feel welcome and part of the process. CUA believes that our future is directly tied to our YPs, and have a variety of ways to engage them. This engagement happens not only with our process and procedures, but also with extracurricular activities for growth and exposure."

Hutton
"We love Wichita and the places we call home, which is why we are so devoted to our involvement in civic leadership andsupporting local non-profits and organizations. As some of the words in our purpose statement spell out, we exist to build life into our community's future. This is why we are always working to be the catalyst of change that Wichita needs."

Textron Aviation
"Textron Aviation's active role in the communities where their employees live and work, creates a strong foundation for the creative, impactful and strategic approach they've taken in continuing their commitment to the community and the people who call it home. Textron Aviation rises by lifting others."
Small Company Finalists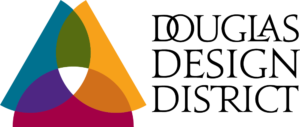 Douglas Design District
"The Douglas Design District specifically helps attract and retain young talent to Wichita because of the unique experiences, multimodal transportation access, and community service it provides. Our beautification efforts with our colorful murals, and partnerships with Wichita Transit and Bike Share ICT make the District easy to travel, and our businesses offer some of the best local service here. The public art and murals within our streets, and our programming with events like Avenue Art Days, Artisan Markets, and Small Business Saturday make it easy to support local, and creative civic pride. We offer connectivity, vibrancy and enjoyment for young people, not found many other places here."

WAVE
"WAVE has helped create a more dynamic and interesting downtown. It brings in a year-round, diverse offering of top musical talent. Outside of live music, WAVE offers a casual indoor/outdoor gathering space where young professionals can get together, network, enjoy a wide variety of craft beers with dog in tow, play yard game and just hang out under the sun & stars. As WAVE's website says, 'come for the show, stay for the vibe."
Thank you to our award sponsor