YPW Announces Mission Wichita Class of 2019
Feb 27, 2019 · wyoungpros
Young Professionals of Wichita is eager to announce the class of 2019 of Mission Wichita. Mission Wichita is a program designed to establish relationships between young high achieving Airmen and young professionals. These types of connections not only drive economic growth and pride in Wichita, but improve the overall quality of life.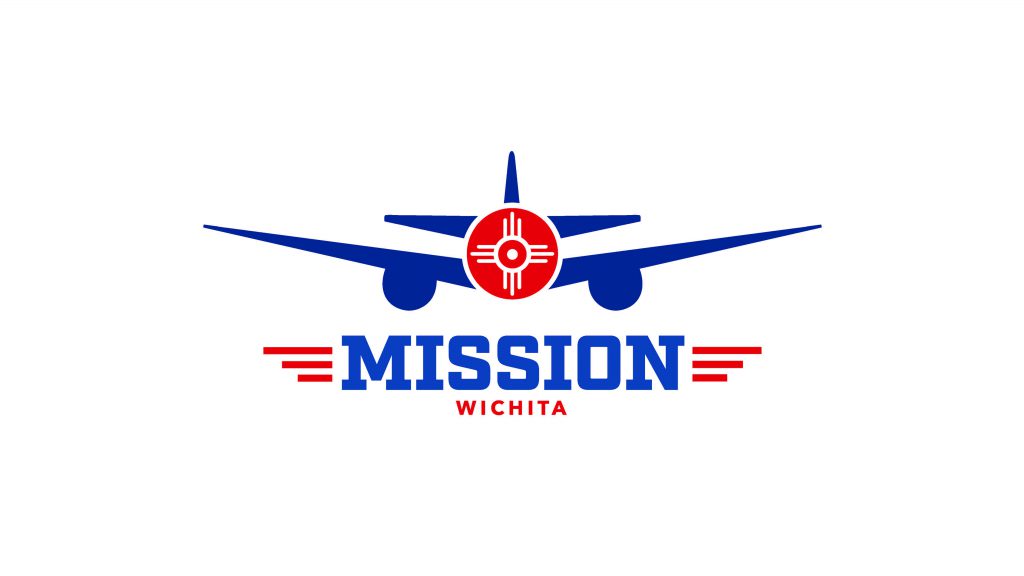 Mission Wichita is a joint program between Young Professionals of Wichita, McConnell Air Force Base, Friends of McConnell, and other community partners including our presenting sponsor, Credit Union of America, as well as our lunch sponsor Hutton.
Mission Wichita allows participants to experience Wichita through a unique lens, with the intentions of demystifying McConnell Air Force Base, the Wichita business community, and local government. This program will expose Airmen to many of Wichita's quality of place attributes. Six bi-weekly sessions will take participants into spaces that few are allowed.
Ten Airmen and ten young professionals were selected based on their remarkable qualifications and engagement within the Wichita area.
2019 Mission Wichita Participants:
Lindsey Campbell, Textron Aviation
Lia Faber, Aetna
James Holland, Westar Energy
Sarah Kerby, GLMV Architecture
Dustin Lentz, Stoutheart Financial Group
Megan Madasz, WSU Tech
Andy McFayden, WSU Tech
Christine Porter, Wesley Medical Center
Lesley Schmidt, MKEC Engineering, Inc.
Tyler York, US Senator Jerry Moran
TSgt Mary Allen, 22 ARW/JA
Henry Devader, 161 IS (184 IW)
MSgt Jaime Diaz, 22 CES
Capt Andrew Doenitz, 344 ARS
MSgt Vanessa Drake, 22 LRS
MSgt Jerome Gravatt, 22 MXS
1Lt Jenise Harris, 22 MDSS
Capt Kristi Miner, 344 ARS
TSgt Ryan Nehmer, 22 AMXS
1Lt Bradley Stoudt, 18 ARS (931 ARW)
Thank you to our presenting sponsor:

About YPW:
Housed and staffed by the Wichita Regional Chamber of Commerce, YPW's mission is to attract, engage and retain diverse young talent to effect positive change for a brighter future. With a membership of more than 3,300, YPW's number one aspiration is brain gain for Wichita by facilitating professional and social connections, encouraging leadership development and building community pride.