2021 Innovations in Business Award
Oct 13, 2021 · wyoungpros
Innovation can take many forms. It can look like building relationships with third parties to solve an organizational challenge. It can be looking at information from a different perspective and presenting it in a way that has never seen before. Maybe it is re-imagining what a neighborhood looks like and designing it to better serve people.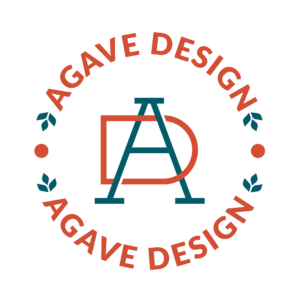 W's Innovations in Business Award is presented to a W member who has demonstrated innovation in their industry, company, or organization by making a unique or especially noteworthy contribution to their business or profession; reinvigorating or modernizing a business; or successfully starting their own business.
Fidel uses his bilingual ability to build stronger relationships with Hispanic businesses, present unique solutions to challenges, and connect English-speaking and Spanish-speaking cultures through business and commerce in unique ways. Fidel has worked with institutions like the Wichita Hispanic Chamber of Commerce, Hispanics in Real Estate (HIRE), and Young Latinos in Wichita. He does all of this while working full-time at Wichita State University's Community Engagement Institute as a Communications Specialist.
Learn a little more about our 2021 Innovations in Business Award Honoree below.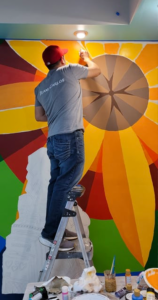 What has been your favorite experience with W?
My favorite W experience has been the mentoring program; through that program I was able to meet great mentors and other young professionals.
What was your first job as a kid?
My first job as a kid was at my parent's home business. I was raised in Jalisco, Mexico where my parents would bake Mexican bread to sell during weekdays and we would sell food on weekends.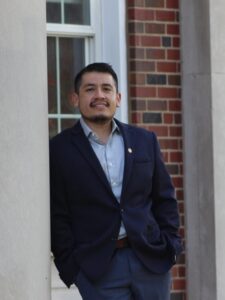 What your favorite thing about Wichita?
My favorite thing about Wichita is the diversity in foods that Wichita has to offer combined with some of the best breweries in the state of Kansas.
Join us at Founders' Day presented by PEC on October 22 to celebrate Cecilia and her talents.