Celebrate Remarkable at Founders' Day
Oct 11, 2021 · Alejo Cabral
Every year our members and organizational partners achieve remarkable feats. Join us in recognizing our 2021 W Award Honorees.
This year, despite the challenges of dealing with a global pandemic, is no different. From stepping into leadership roles in our community, launching new organizations, or investing in the development of their teams, young professionals are impacting our community and shaping our communities future for generation to come.
On Friday, October 22 at Founders' Day, presented by PEC, we will celebrate these remarkable individuals and organizations.
Congratulations to our 2021 W Award Honorees. See you at Founders' Day. Let's celebrate remarkable.
W Award Honorees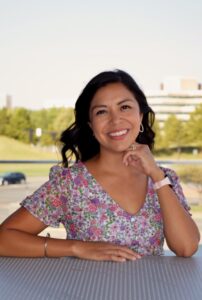 Community Service Award
Presented to a W member who is distinguished by their record of service to their community. They have engaged in continuing efforts to preserve and promote Wichita through their time, service and talents.
Honoree: Cecilia Thibault, INTRUST Bank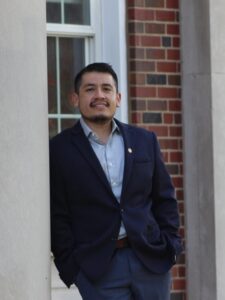 Innovations in Business Award
Presented to a W Member who has made a unique or especially noteworthy contribution to their business, a YP who has reinvigorated or modernized a business, or a YP who has successfully started their own business. *Those nominated for contributions that align with the Mission of W may be given increased consideration dependent upon the volume of applicants.
Honoree: Fidel Serrano, Agave Design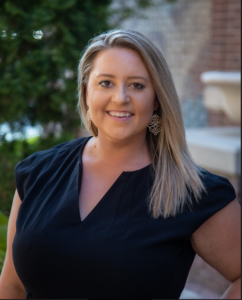 Volunteer of the Year
Presented to a W member who has shown an exemplary record of service to W and a significant contribution toward the mission of W and their specific team. They have demonstrated active involvement within their Action Team and have made significant contributions of volunteer time, talents, and service.
Honoree: Emily Abrahams, Textron Aviation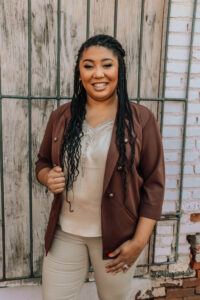 Distinguished Young Professional Award presented by Wesley Medical Center
Presented to a W member who has reached personal and/or professional achievements in their career, has positively impacted their communities, and shows promise for continued success.
Honoree: Danielle Johnson, Habitat for Humanity
YP Choice Award presented by Credit Union of America
Presented to two organizations, large and small, that excel in their efforts to attract, retain and develop young professionals in the Wichita community.
Large Company: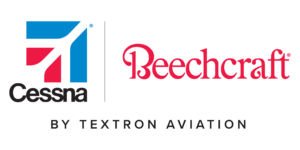 Small Company: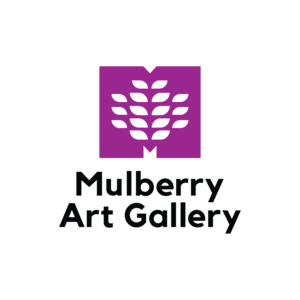 Corporate Investor of the Year
Presented to a W Corporate Investor that has shown continued support for W, its programs, and the Wichita community.
Honoree: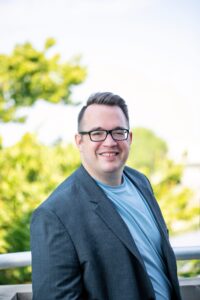 Thomas Stanley Legacy Award
This award is named after former board member and volunteer, Thomas Stanley. It is awarded to a previously active W member who has historically shown constant support for the organization and continues to be a champion of W. This person is someone who embodies one of Thomas Stanley's many traits; the ability to raise the heat and belief that we can all be better.
Honoree: Sam Foreman, Foreman Law
Don't have your tickets for Founders' Day yet? Get yours here.