Mission Wichita: Refueling Our City
Jan 09, 2020 · wyoungpros
At W, we believe young professionals are the key to thriving communities and organizations. We believe our differences and experiences are vital to our success. This is why W, Friends of McConnell, and McConnell Air Force Base have partnered for the last three years to build bridges and connections between our communities Airmen and civilians through Mission Wichita.
Mission Wichita is a program which connects high achieving Airmen and young professionals to each other and our community. This program immerses participants, over six sessions, in environments they previously may not have had access to. It challenges participants to think about ways in which we can bring our community together and builds relationships past the program.
James Holland, with Evergy and a member of the 2019 Mission Wichita class, described his experience in the program as "…one of the most amazing experiences of my life. Being able to see firsthand the synchronization and pageantry of a refueling operation by our airmen has forever stitched a greater appreciation for our United States Air Force."
Interested in participating in Mission Wichita? Apply today to be considered for the 2020 class.
This program would not be possible without the support of our generous partners. Thank you to our presenting sponsor, Credit Union of America, and our lunch sponsor, Hutton. A special thank you to our Mission Wichita committee,
A1C Michaela Slanchik – McConnell Air Force
Darryl Kelly – Credit Union of America
Dustin Lentz – Stoutheart Financial Group
Jack Pulley – Davis Moore & Friends of McConnell
Joel Rodell – Hutton
Kara Hunt – Delta Dental of Kansas
Leigh Bellinger – McConnell Air Force
Mary Beth Jarvis – e2e Accelerator
Pat Gallagher – Friends of McConnell
Steven Sullentrop – Legacy Bank
Tyler York – U.S. Senator Jerry Moran
Ulises Gonzalez – W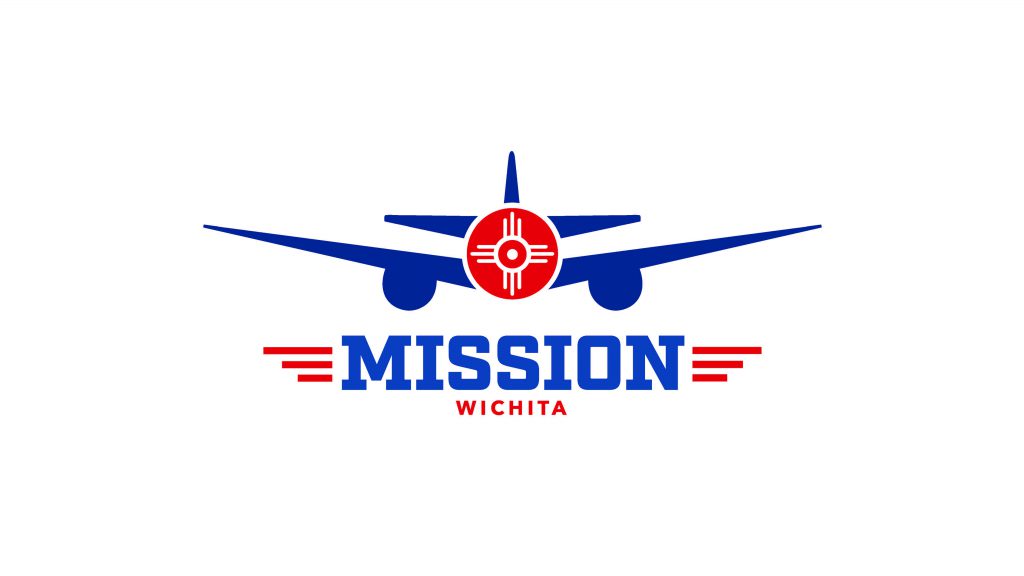 presented by